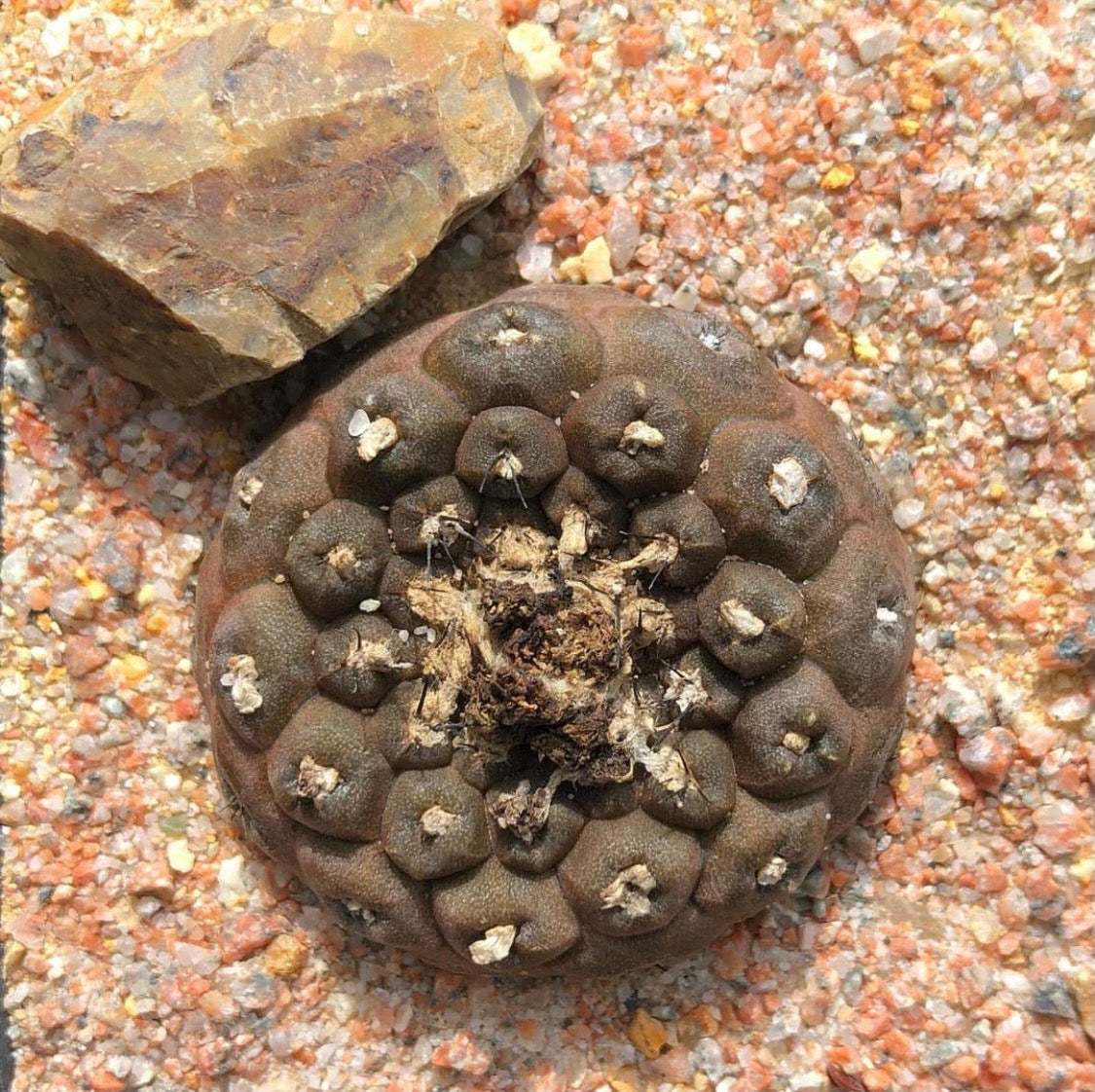 Habitat Series: Surface Sand 04
Surface Sand 04 'Graniet Rooi'
Pinkish New Color!
Pink color at the top of the line.
Red flowers covering the land of Namakualand. Rooi (Rooi) means 'red' in African. Tuned up to a larger range of purity than the previous series, with general elegance and freshness to coexist. This color will make you think of the distant landscapes of Habitat. Inspired by South African near shore succulent habitat.