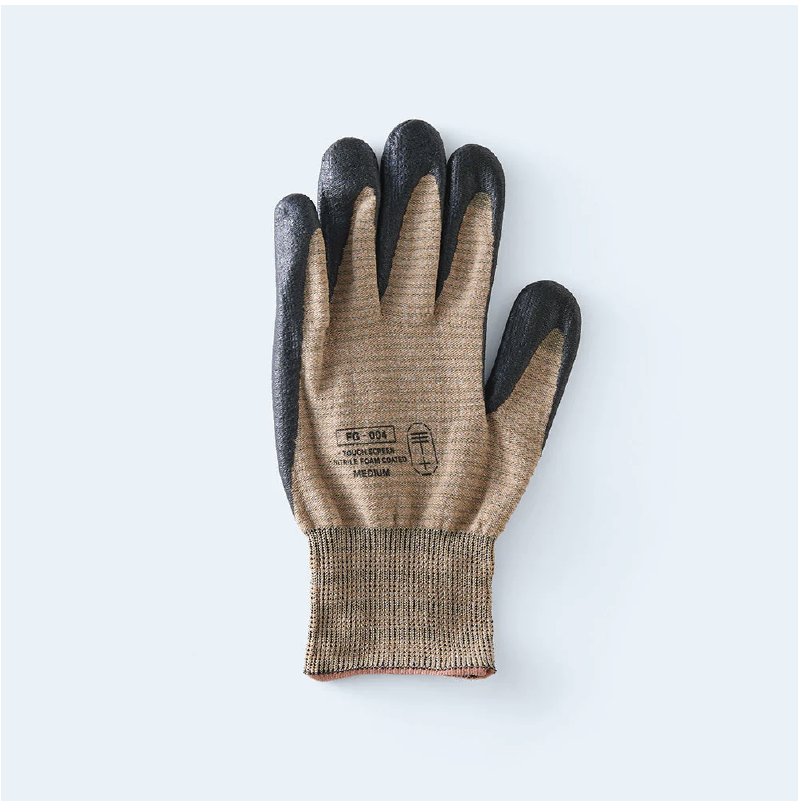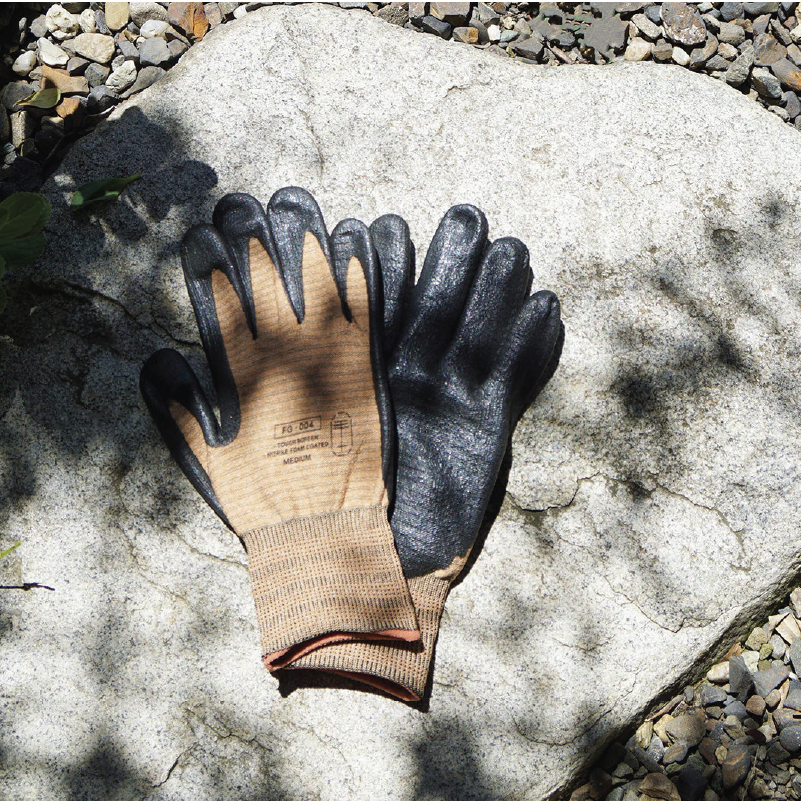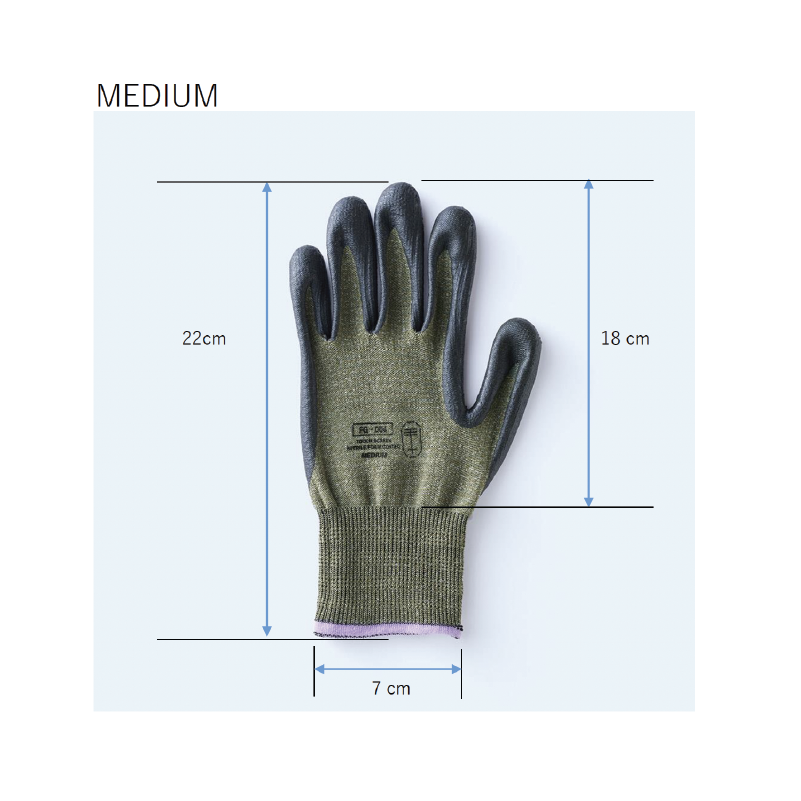 'Daily Works Glove' te+. 'Camel' Medium
Introducing te+., workers glove, designed to be versatile in various environments and your daily works. Here's what sets these gloves apart:
Comfortable and Breathable Design: te+. workers gloves offer unparalleled comfort, with a special moisture-permeable nitrile foam coating that ensures a breathable and comfortable feel even during extended work sessions.
Touchscreen Compatibility: Stay connected while you work. These gloves feature conductive threads woven throughout all fingers, enabling seamless touch panel operation. You can easily use touchscreens without the hassle of removing your gloves, maintaining productivity and convenience. 
Exceptional Non-Slip Grip: Our gloves are engineered to provide an outstanding non-slip grip, thanks to the unique special nitrile foam coating on the palm of the hand. This superior grip remains effective even when the gloves are wet, ensuring you have control and confidence in various conditions.
Precision Fit for Detailed Work: Achieve unparalleled precision and dexterity with our gloves' seamless design and stretchy material. They conform snugly to the contours of your hand, delivering an exceptional fit that mimics the sensation of a bare hand. This makes them the ideal choice for detailed fingertip work where precision is paramount.
Comfort, connectivity, grip, and precision all in one. 
Materials composition: Polyester, Nylon, Polyurethane, Conductive yarn
Made in Korea