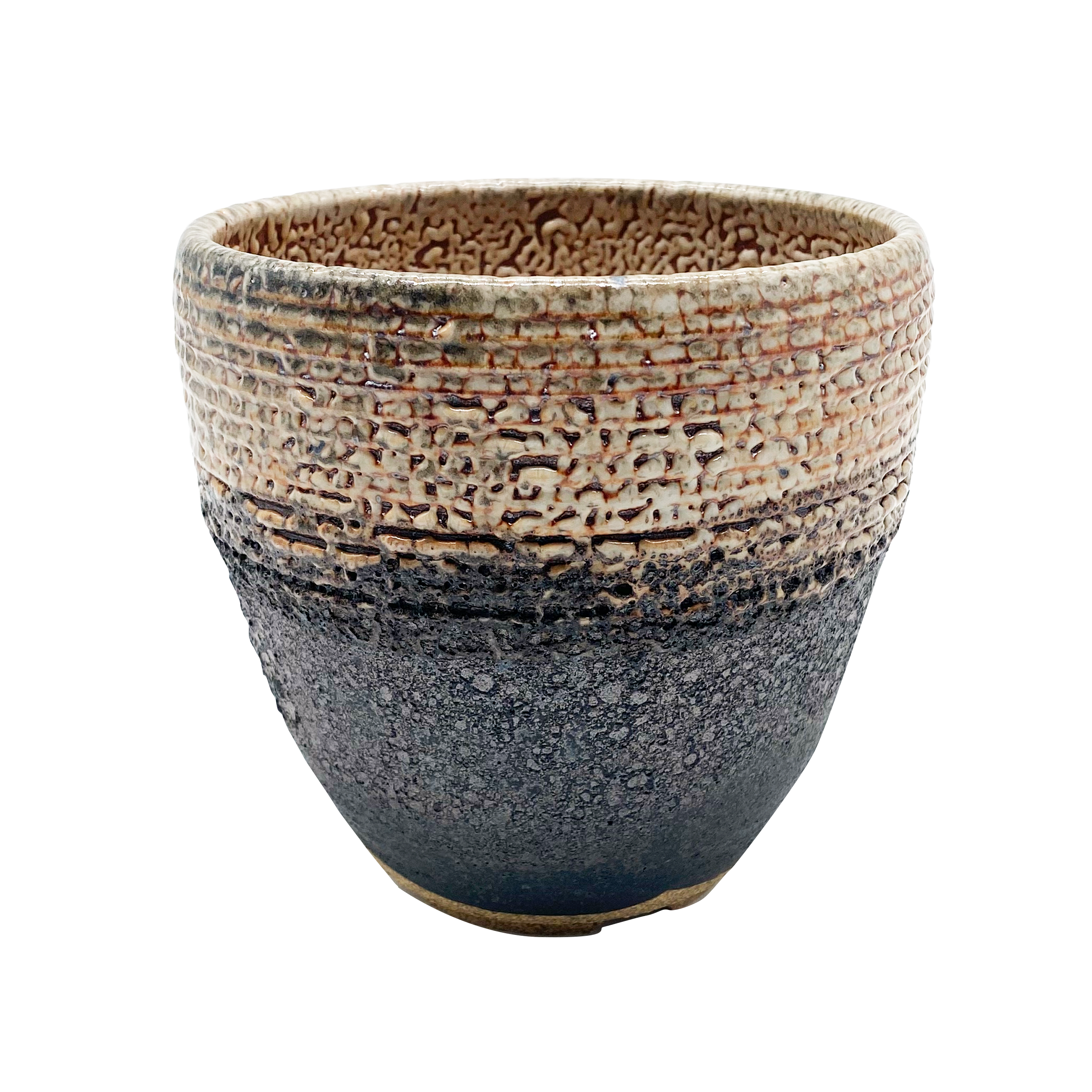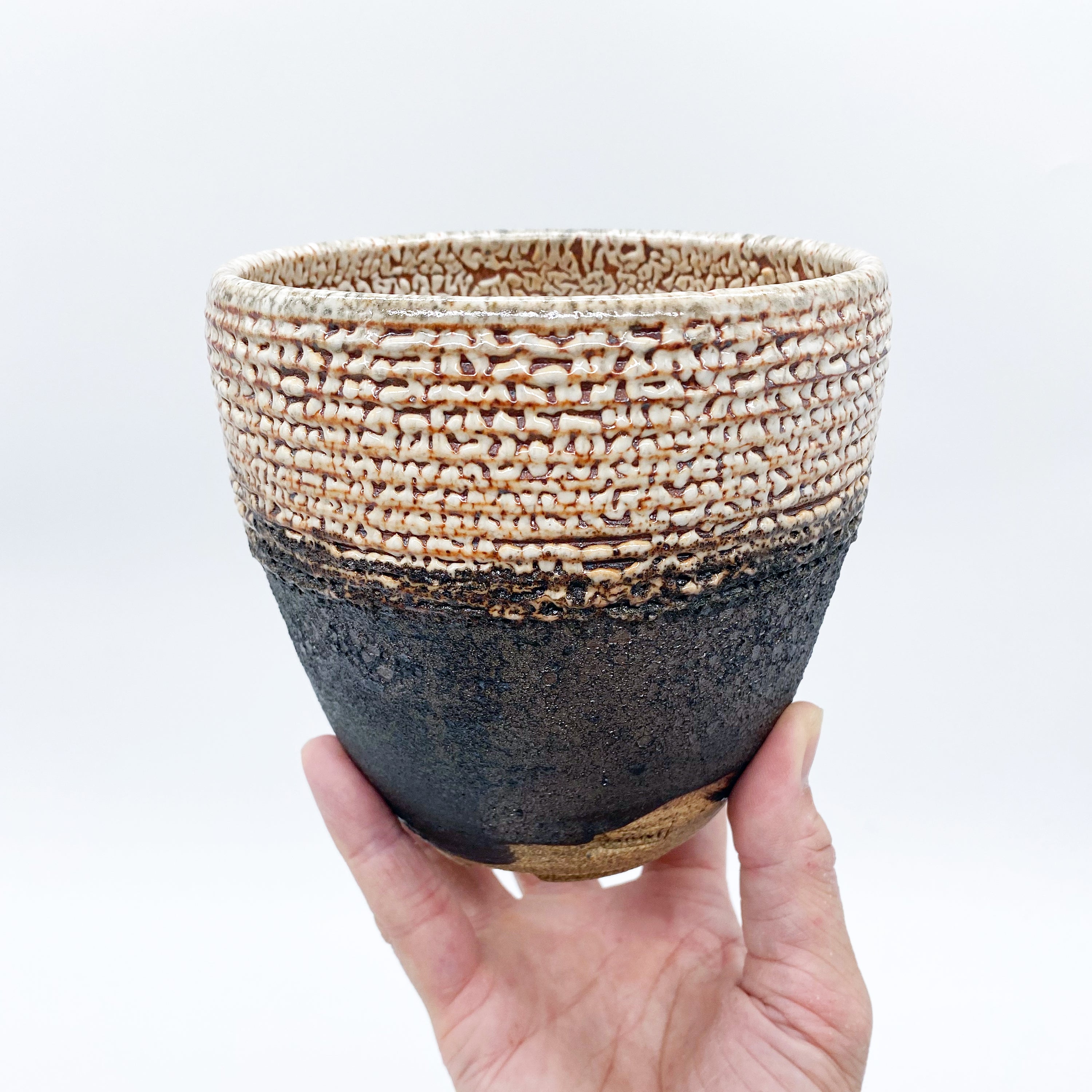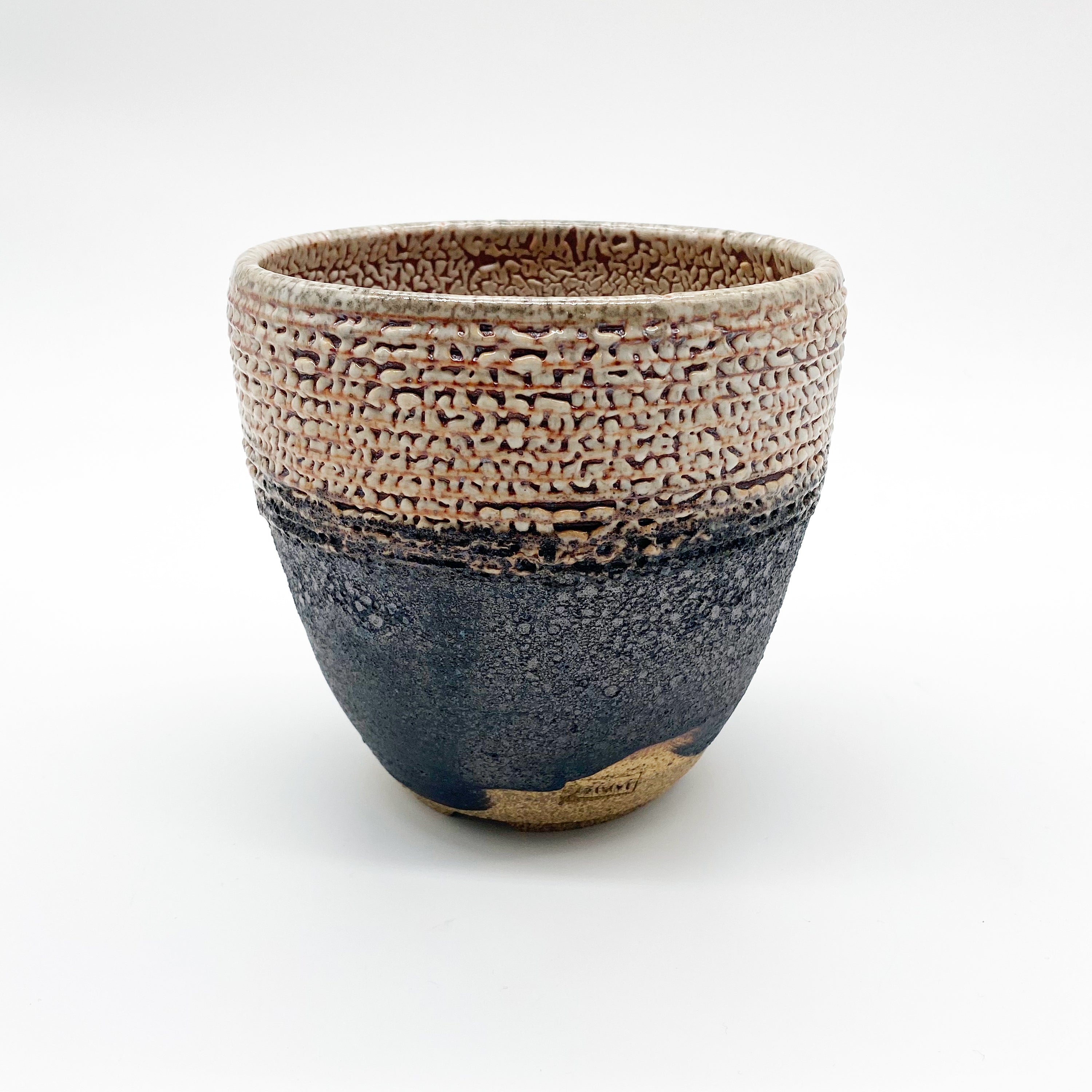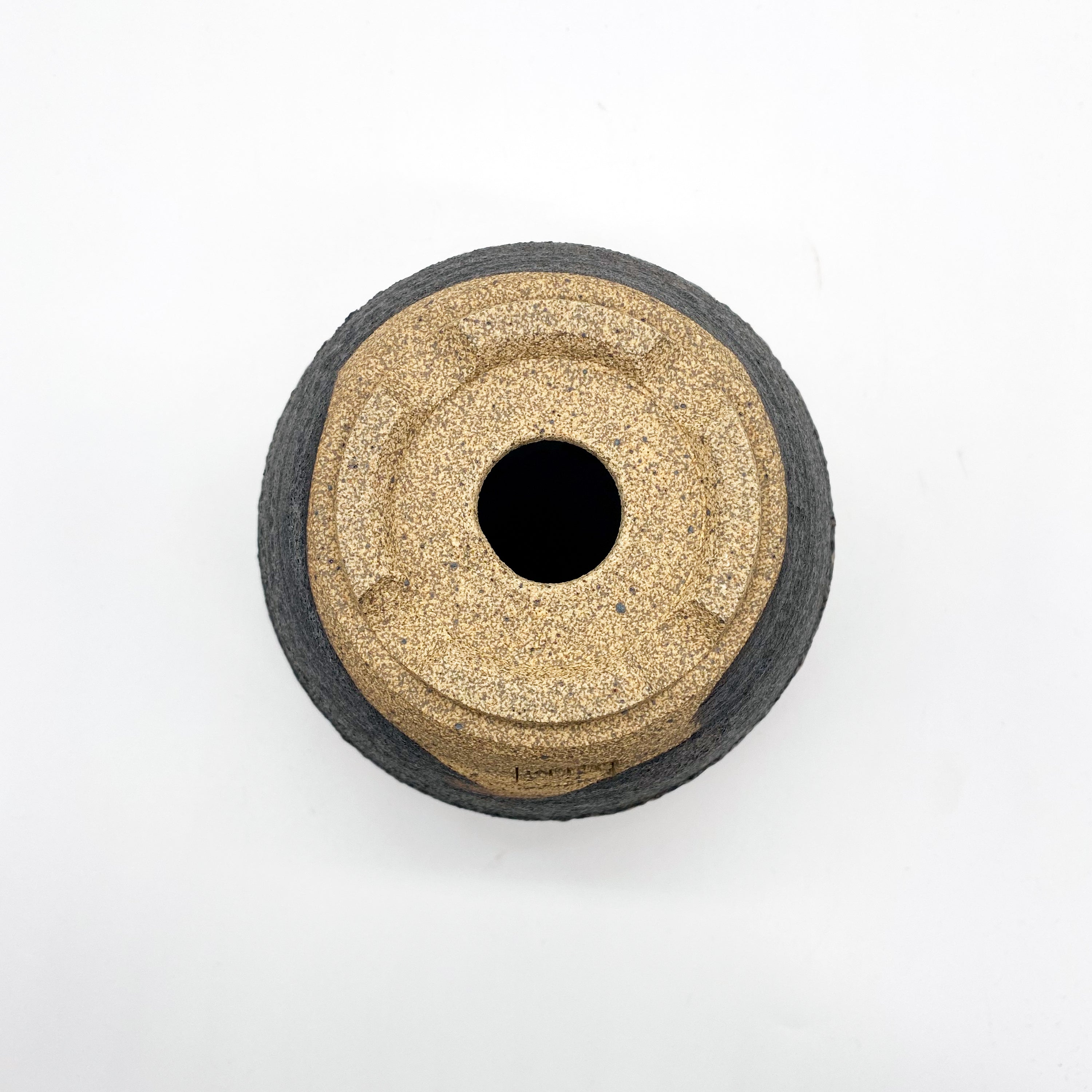 'Shino Rim Pot' Large Student Driver (Tan)
Check out a new product from Student Driver. Student Driver ceramics are designed with happy, healthy plants in mind and happy brains. All are handmade and have slight variances in size. Measures approx 5.25" x 5.25"
Student Driver is based in Southern California and dedicated to creating ceramics focused on elevated functional designs. Each pot is created to pair perfectly with the plants you love and the growing conditions they need to thrive, featuring thoughtfully selected clays and hand mixed glazes.

"Pottery that your plant thrives in can be beautiful--these are objects for life." - Tim Schwab, Potter 
This traditional shaped pot is topped with a crawling shino glaze rim, and a textured lava glaze body. Designed with plenty of drainage, use the soil of your choice for water retention. 
*all pottery is handmade one at a time, so each will have it's own characteristics and much variation. Each listing is for one item unless stated otherwise.