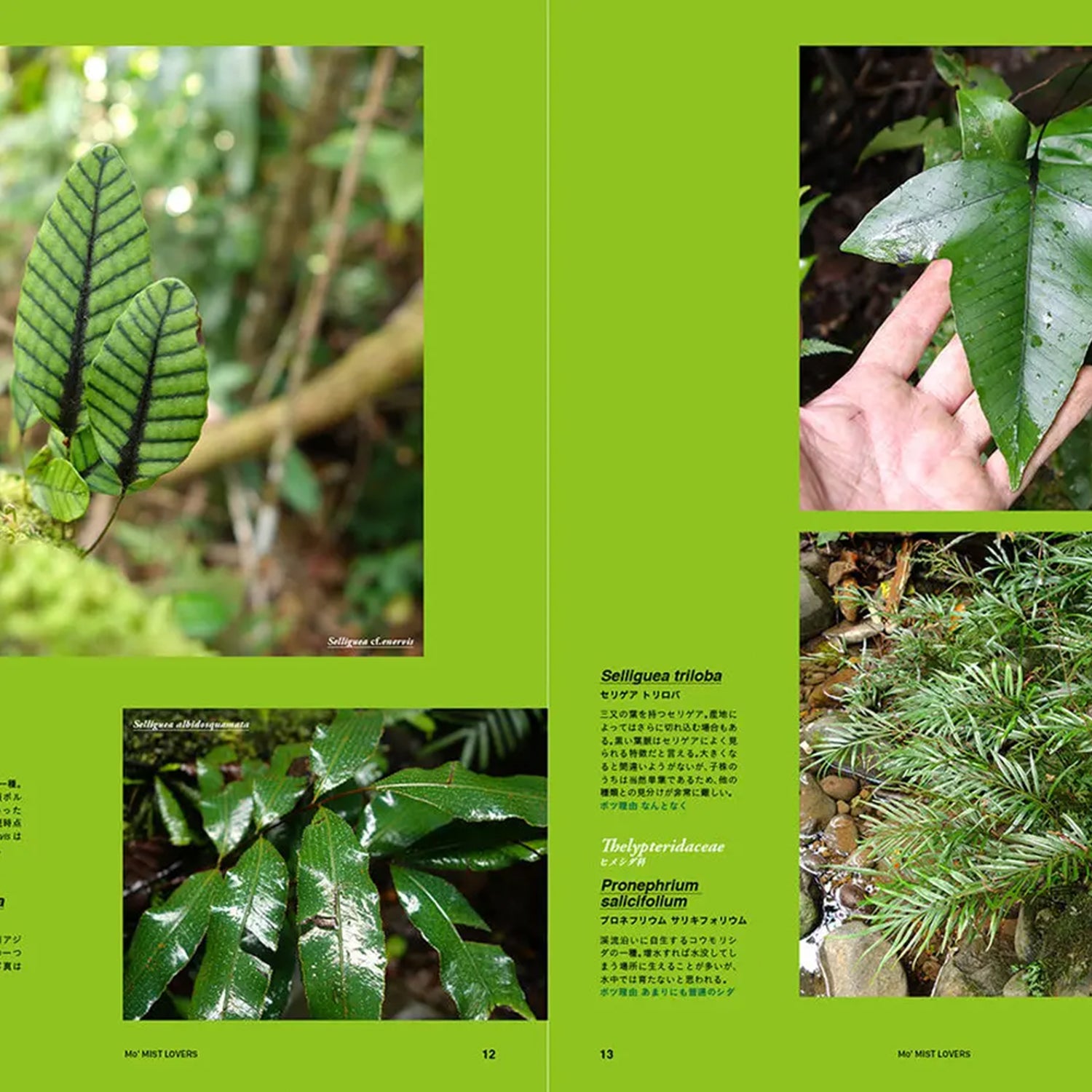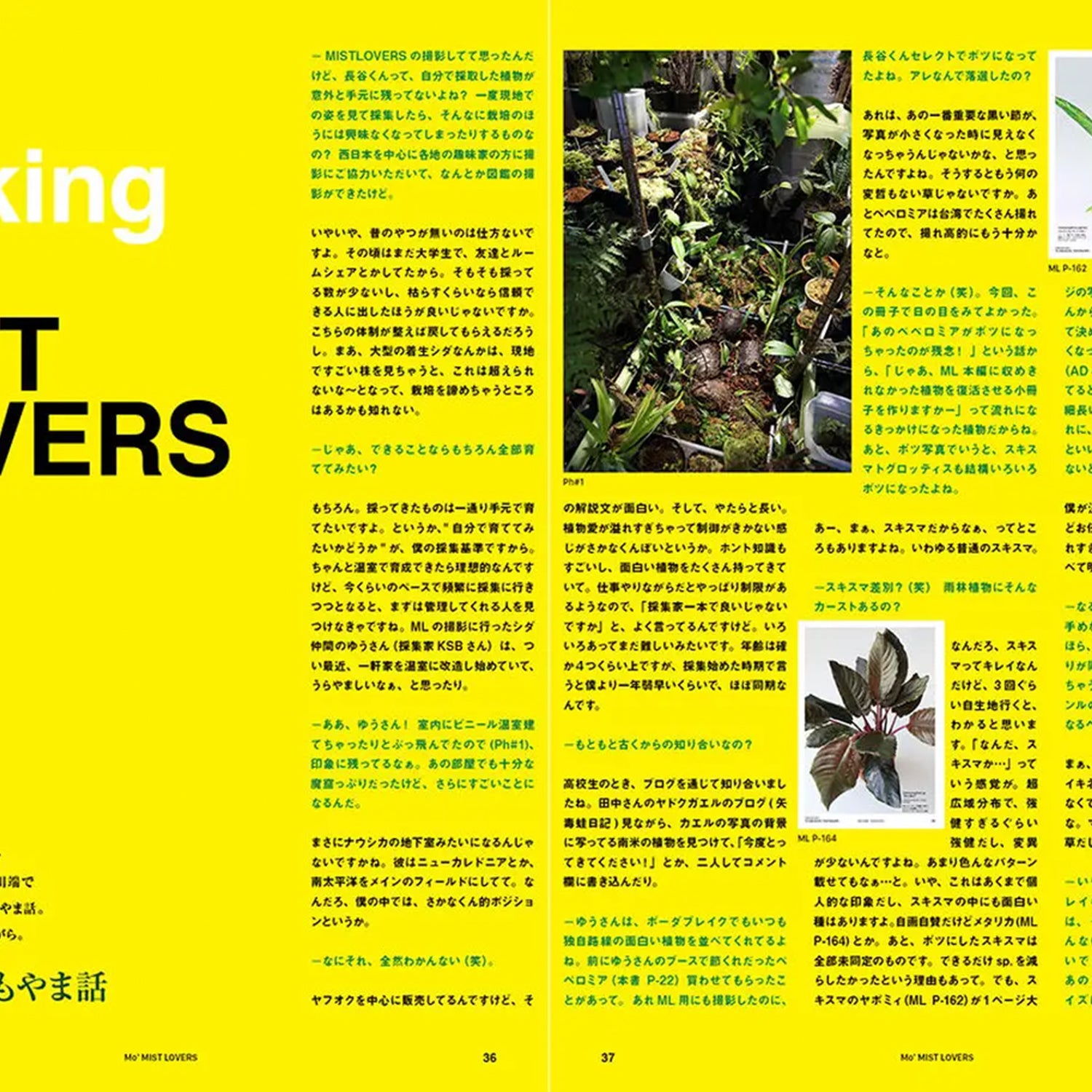 'Mo' Mist Lovers' Japan Import (Book)
Mo' Mist Lovers is an extra booklet containing plants that could not be published in MIST LOVERS and attractive plants discovered after publication. In addition to the pictorial book page that briefly introduced the reasons such as "Why did you get rid of it in the main story?" This is a booklet that makes MIST LOVERS even more enjoyable, including columns about ant plants based on results and stories about making ants.
A5 size, 40 full color pages
From Japan, with Love!