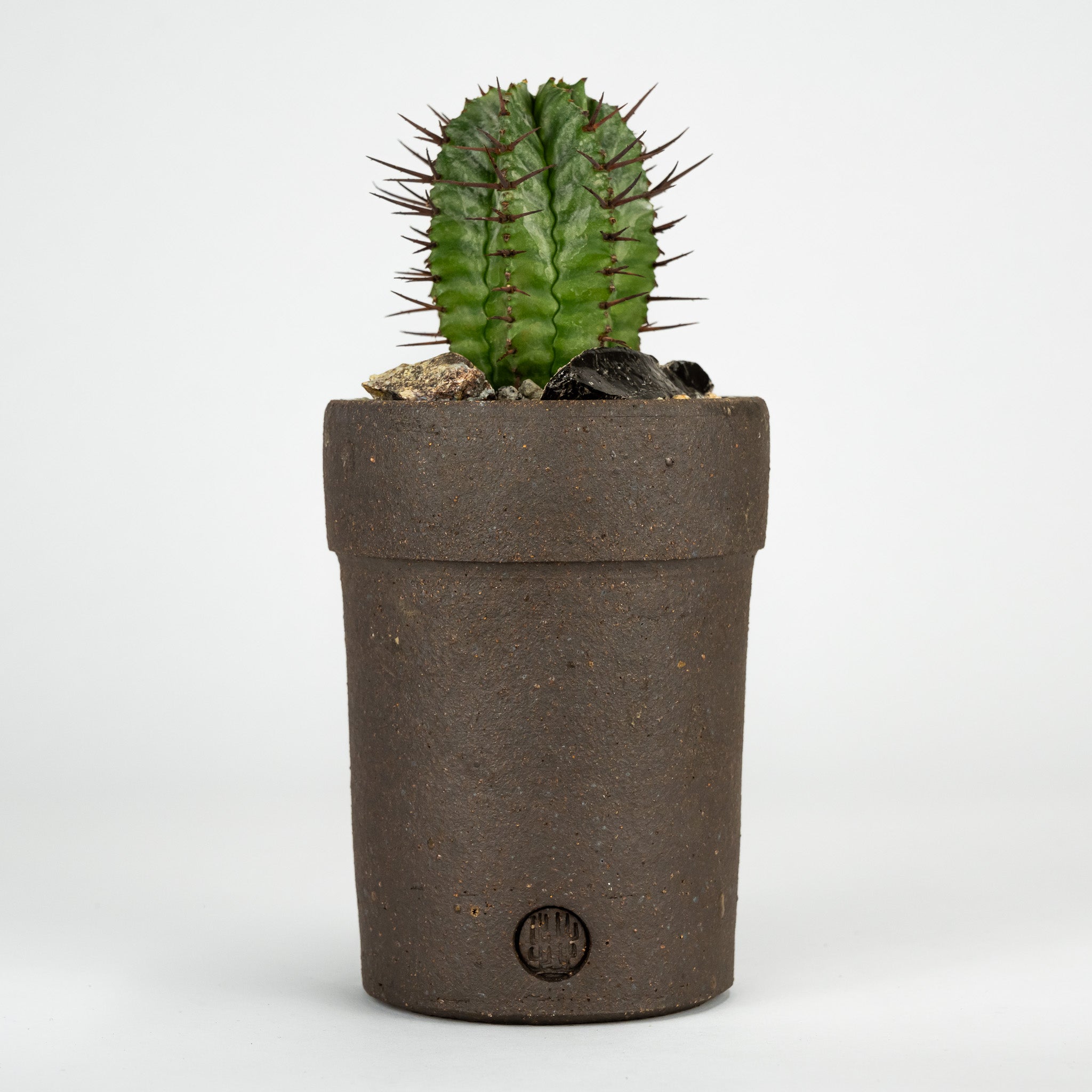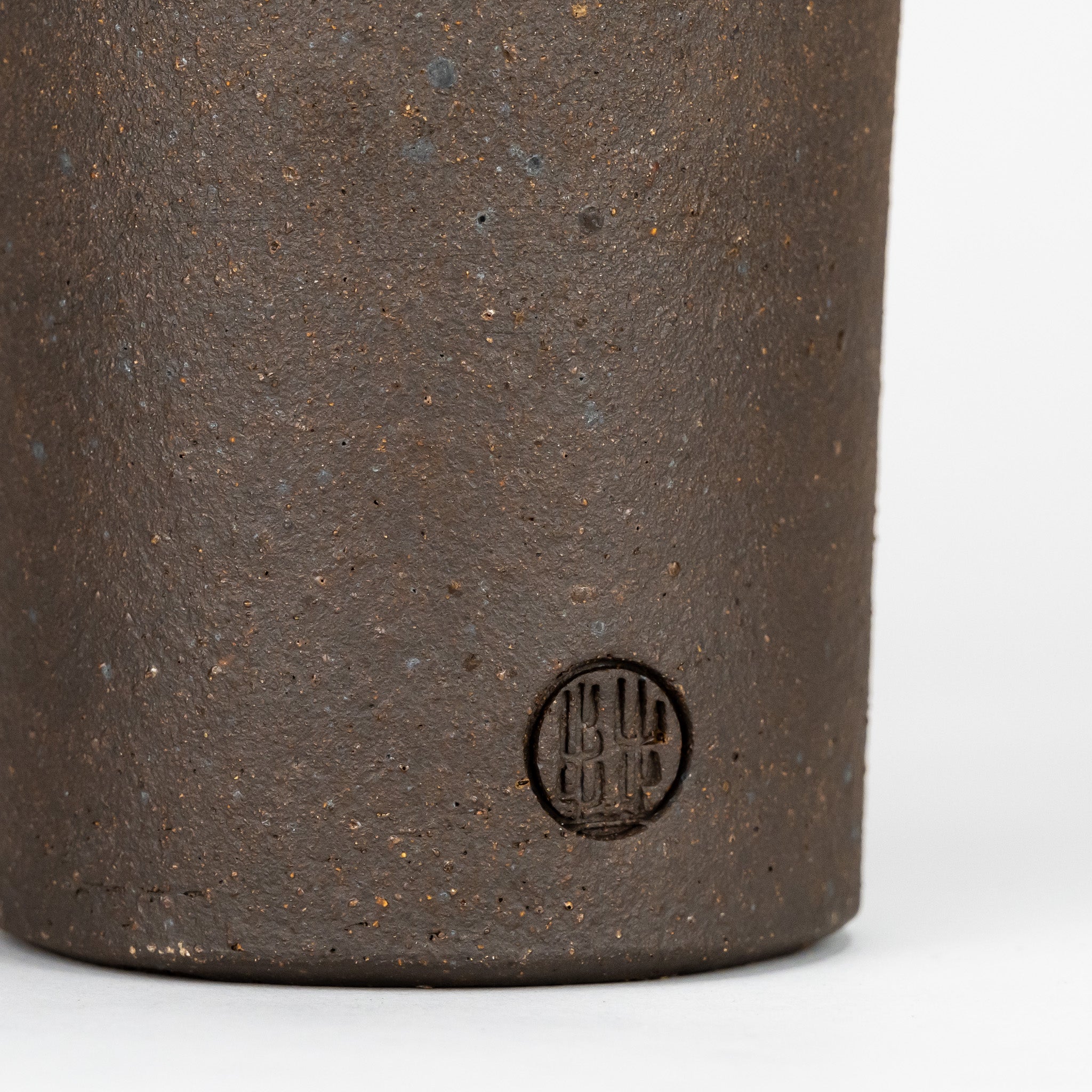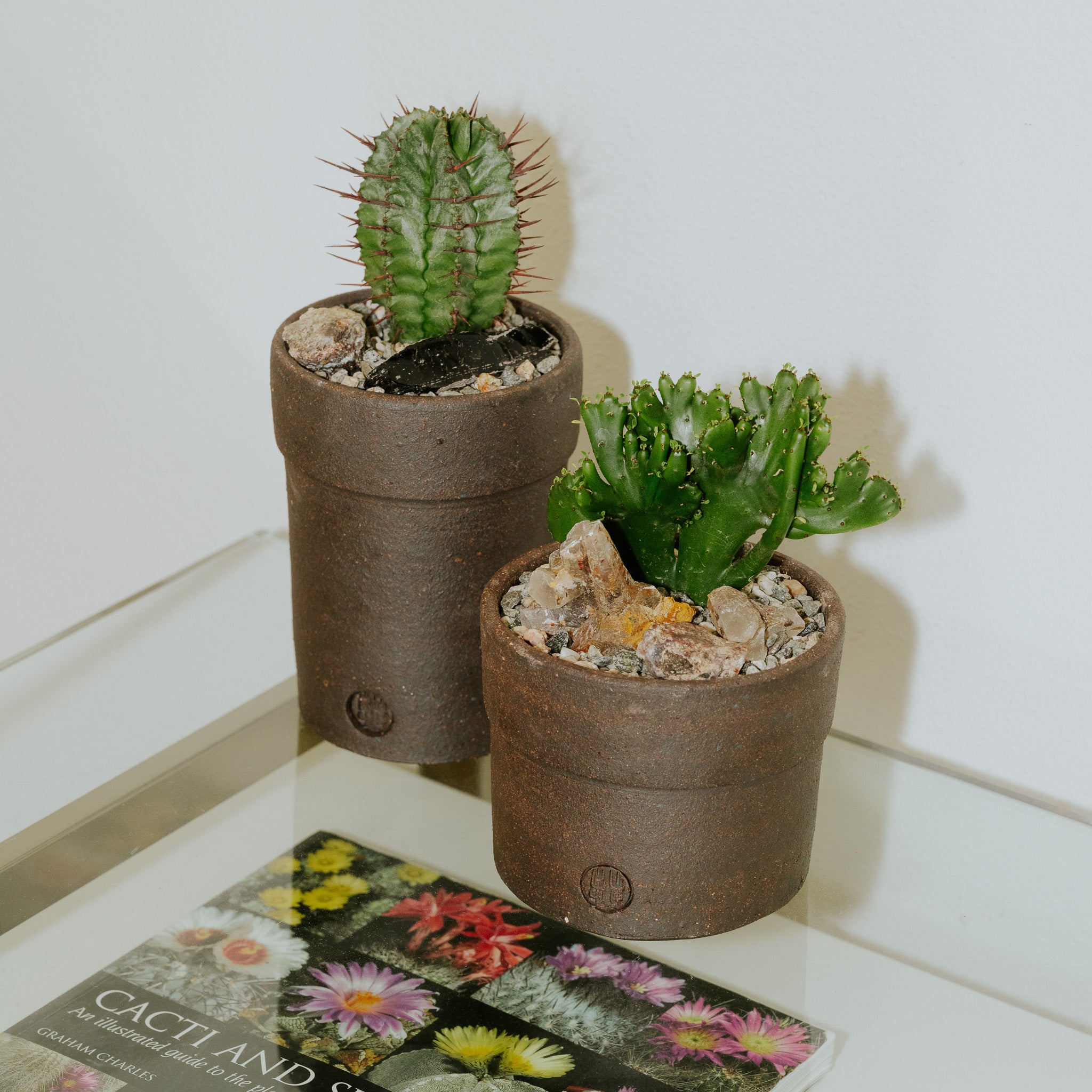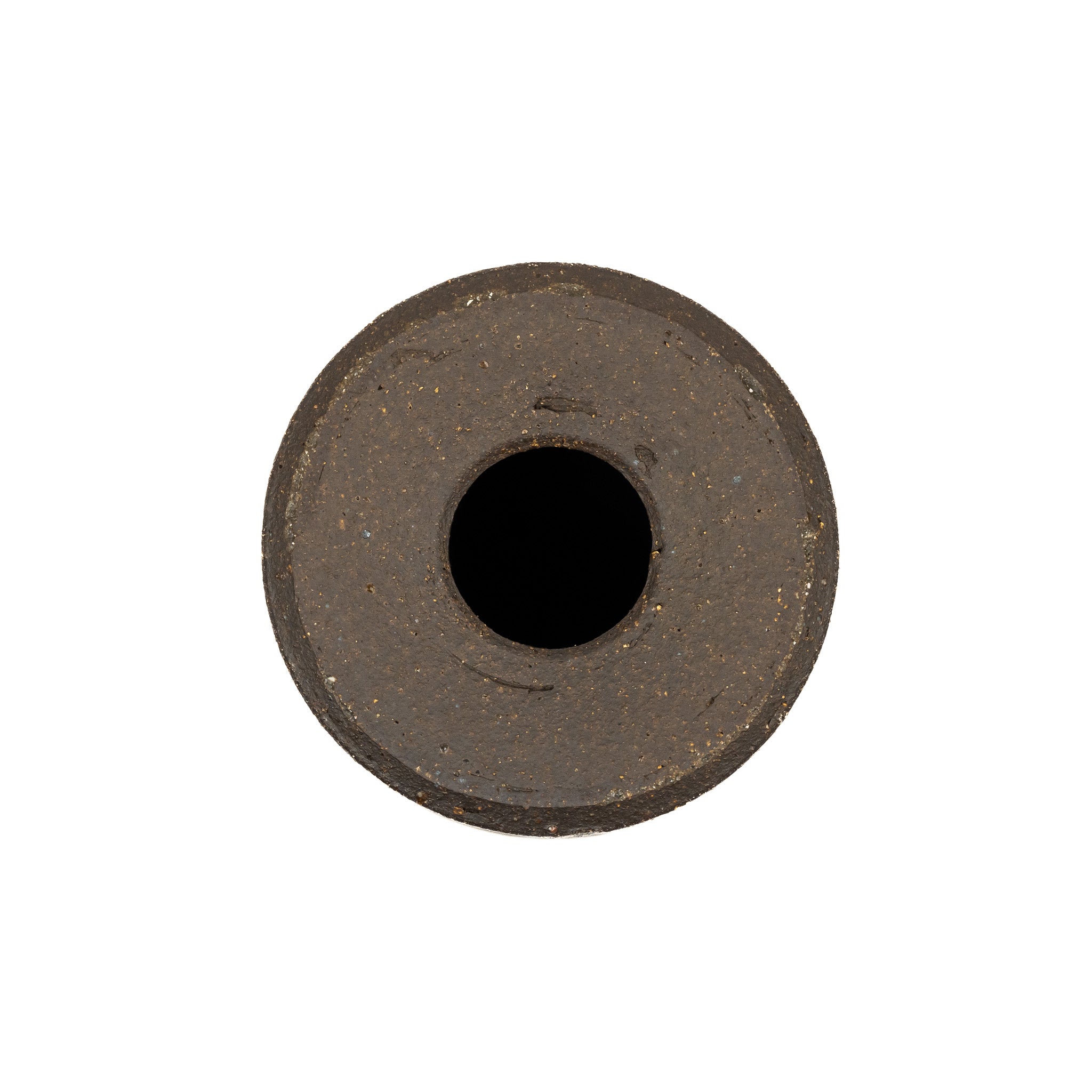 'Black River' Mellowist Planter (TALL)
A nod to the classic terracotta, handmade locally in Costa Mesa.
Our Black River clay body gives the color and texture to compliment the plants we enjoy. 
All pieces have natural variance. Each piece is hand stamped with Mellowist icon. 
This product is the TALL version. 
Three sizes available:
Medium measures approx 3.75"h x 4"w with 1" drainage hole
Tall measures approx 5.5"h x 4"w with 1" drainage hole
Large measures approx 5"h x 6"w 1" drainage hole