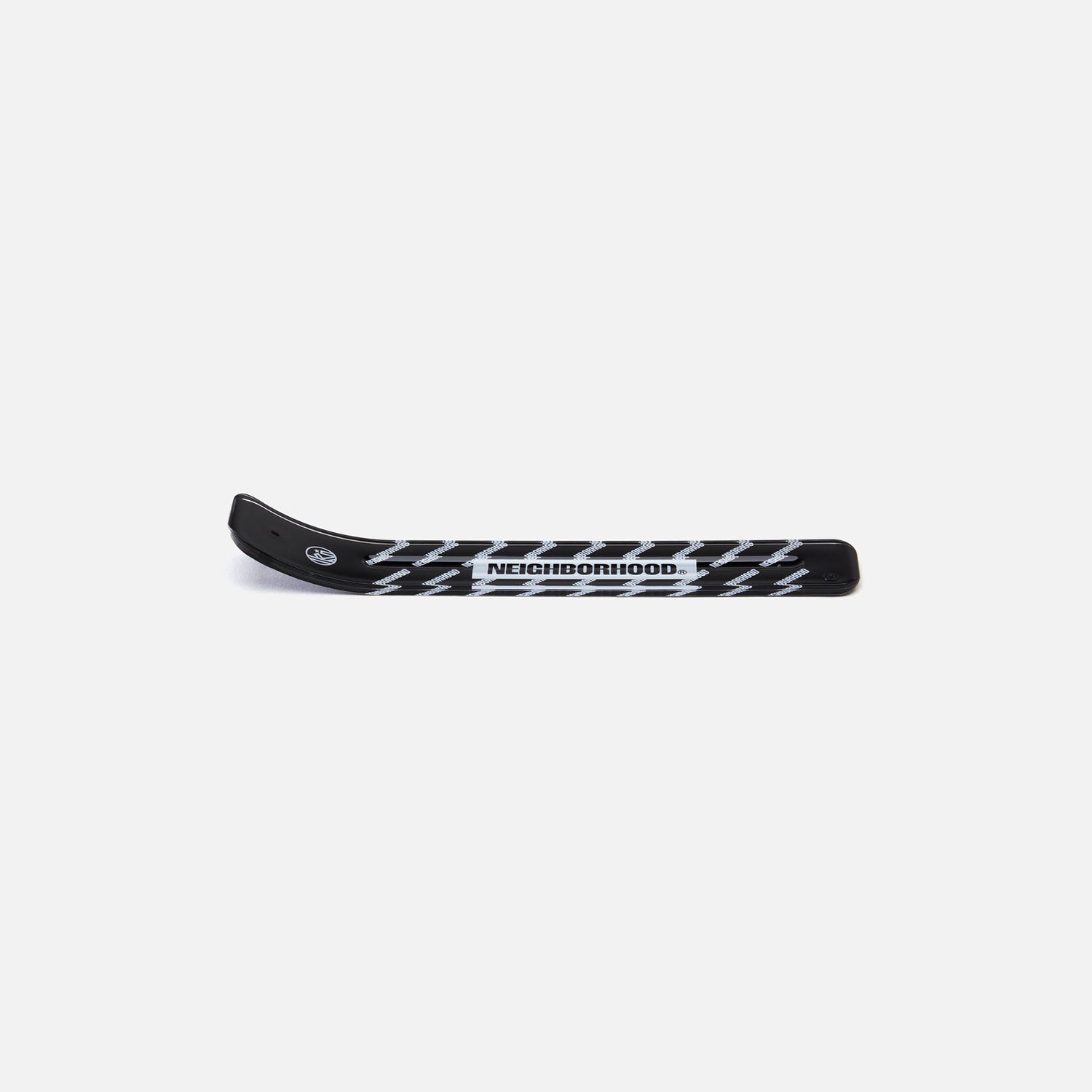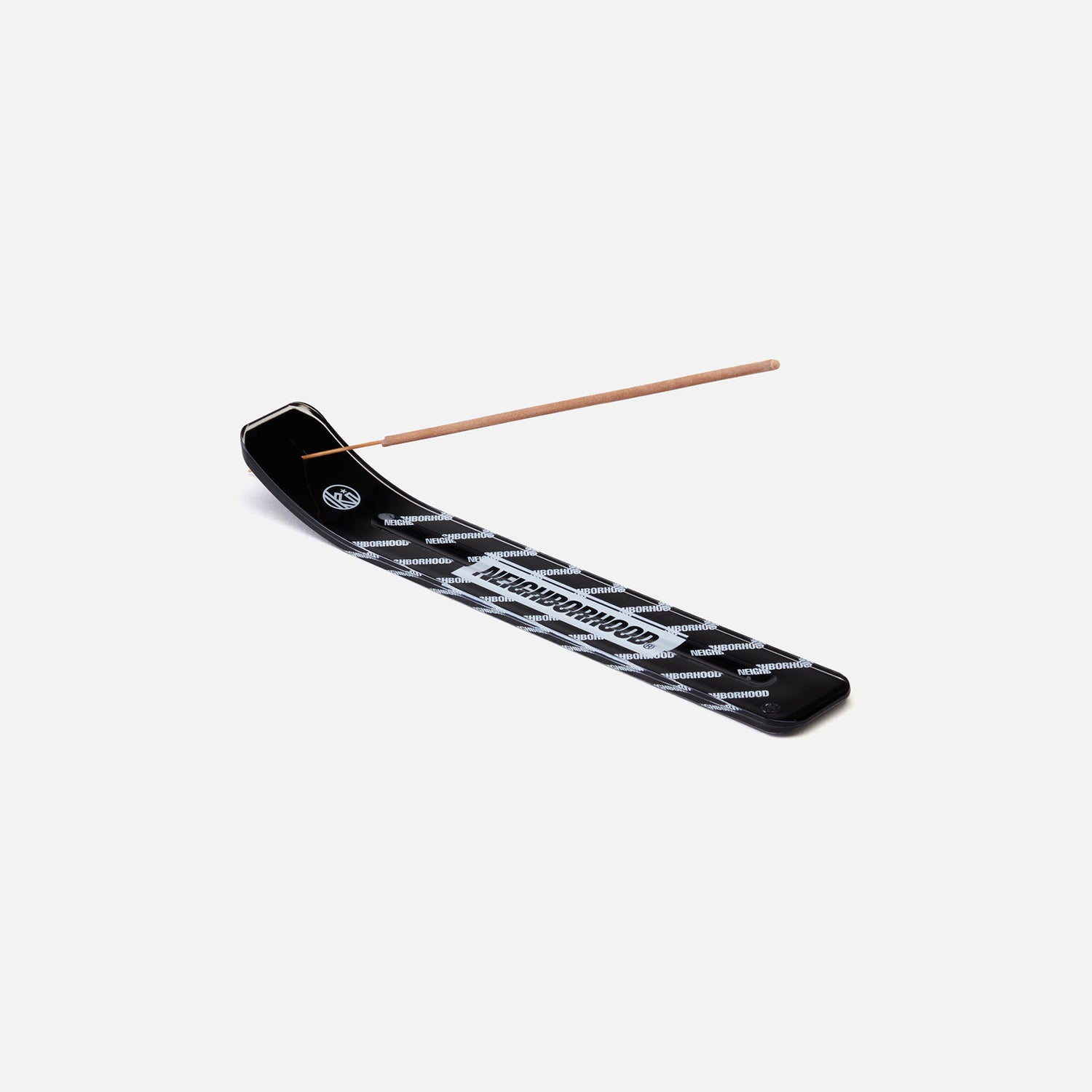 'CI A-Incense Holder' Neighborhood
One of the most respected brands in Japanese fashion, Neighborhood continues to embrace a lifestyle that one can only imagine. The founder Shinsuke Takizawa began by simply creating what he knows best, the lifestyle that surrounded him. Whether it's the true motorcycle culture or a traditional Japanese interpretation, Neighborhood only settles for the best. With an eye on vintage Japanese and Americana fashion, Neighborhood re-works old styles to contemporary gems.
Incense holder for all of your KUUMBA & Neighborhood incense needs.