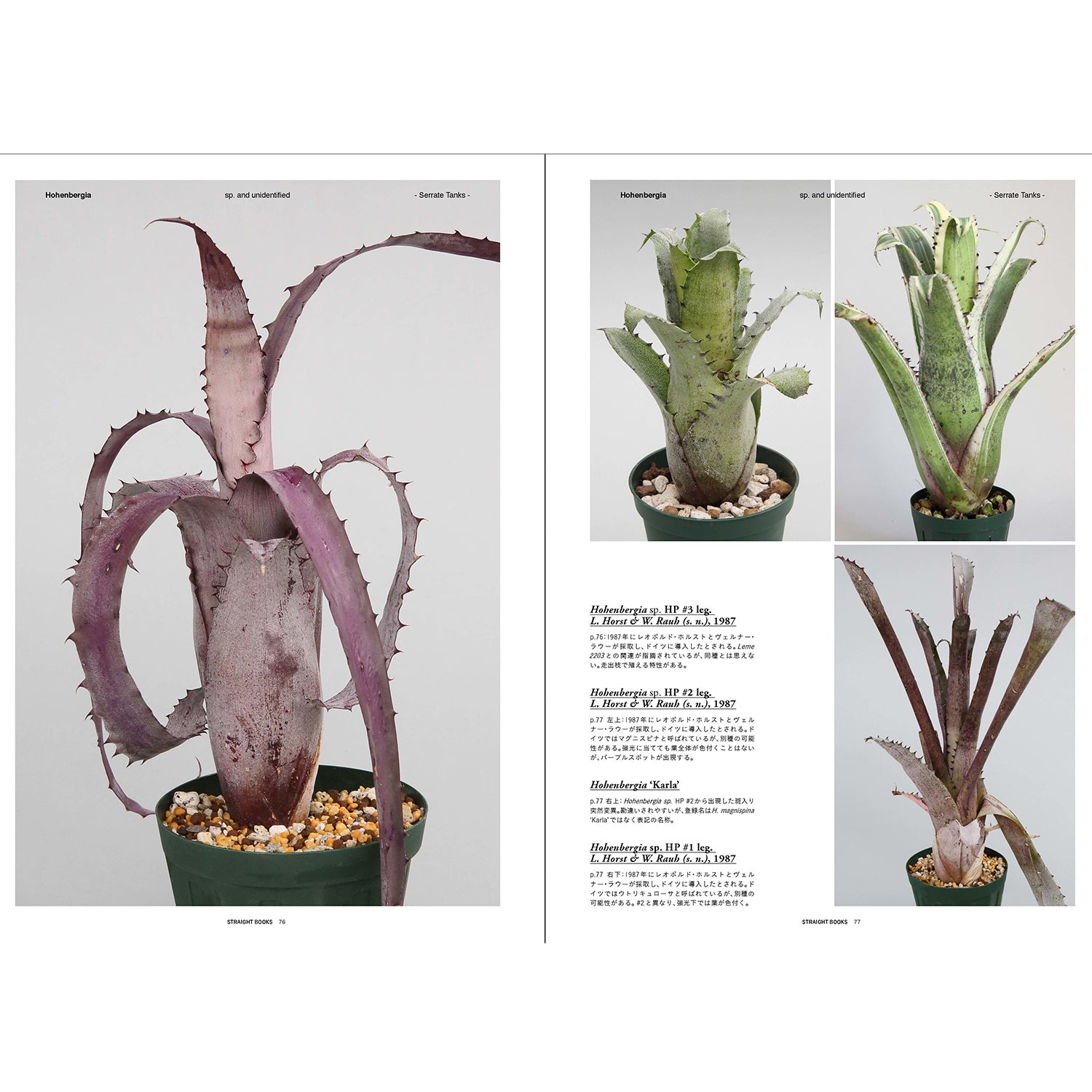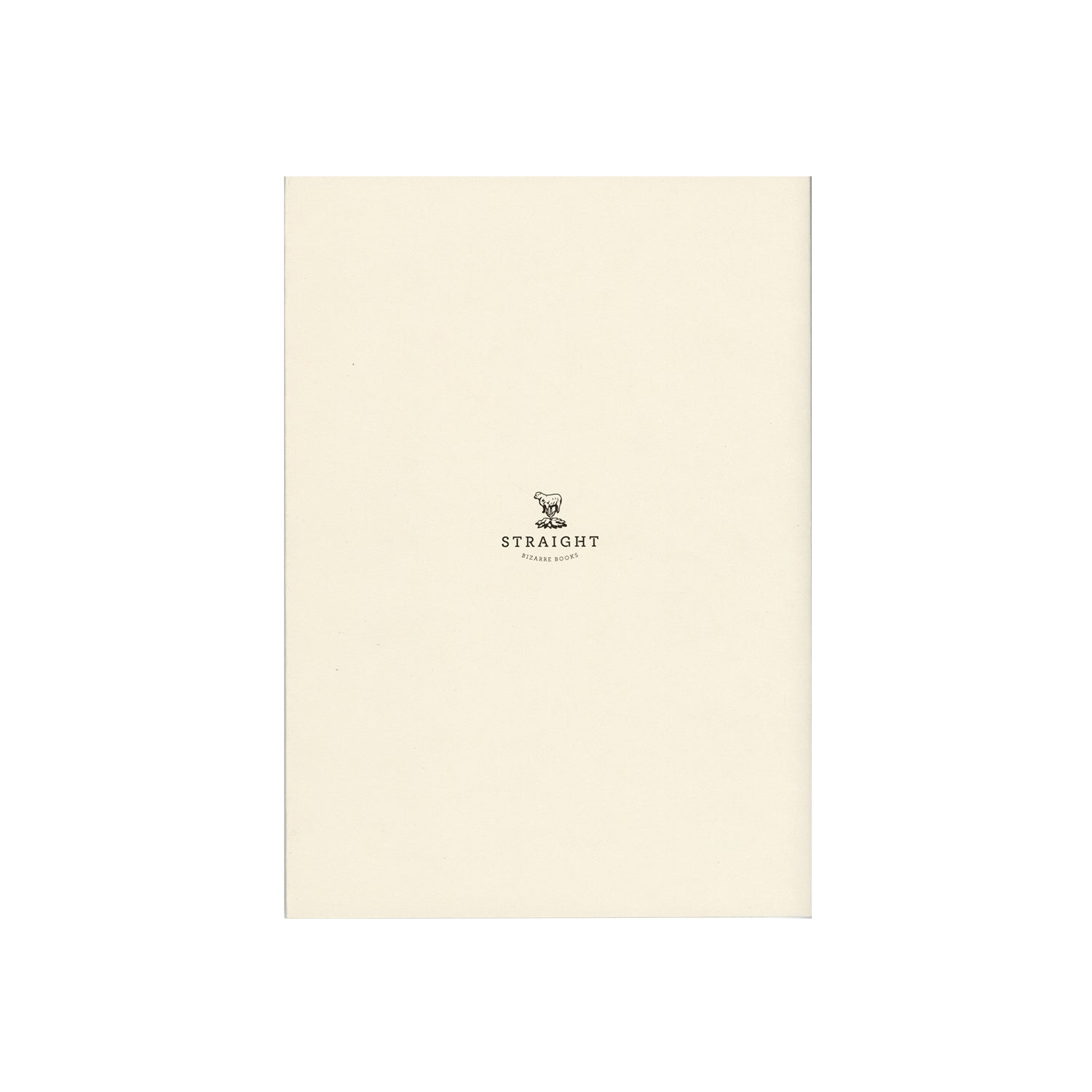 'Hohenbergia' Japan Import (Book)
...not to toot our own horn, but this is probably the world's first book that focuses on the subgenus Hohenbergia! It has many species that become silhouettes like a masterpiece jar, and explains all the species. Author, Atsushi Sato, is a horticulturist of the literature group who has read most of the literature on overseas bromeliad. With a stoic style that states that "unfounded differences are not as valuable as grains of sand," he does not allow any sloppy information, and as a result of steadily accumulating scrutinized information, the whole picture of this genus begins. It became clear. Along with Mr. Sato and Mr. Fumio Fujikawa, a Wikispecies nursery who is an old friend, a dialogue article that thoroughly pursues Leopold-Holsty, which is a popular species but is actually surrounded by many mysteries, is also included. The number of pages has increased compared to the first series, and the content is very readable.
A5 size, 112P, full color book
From Japan, with Love!