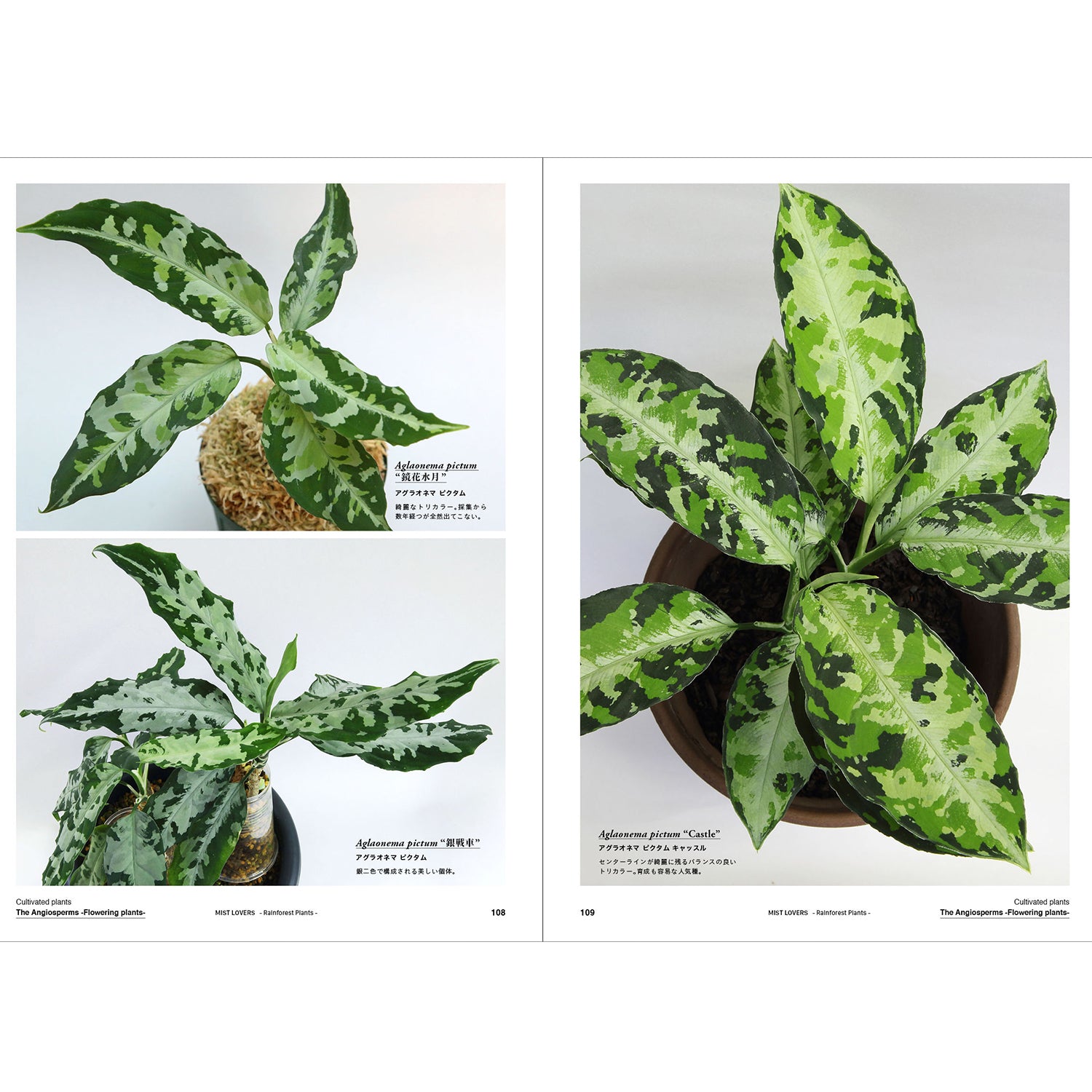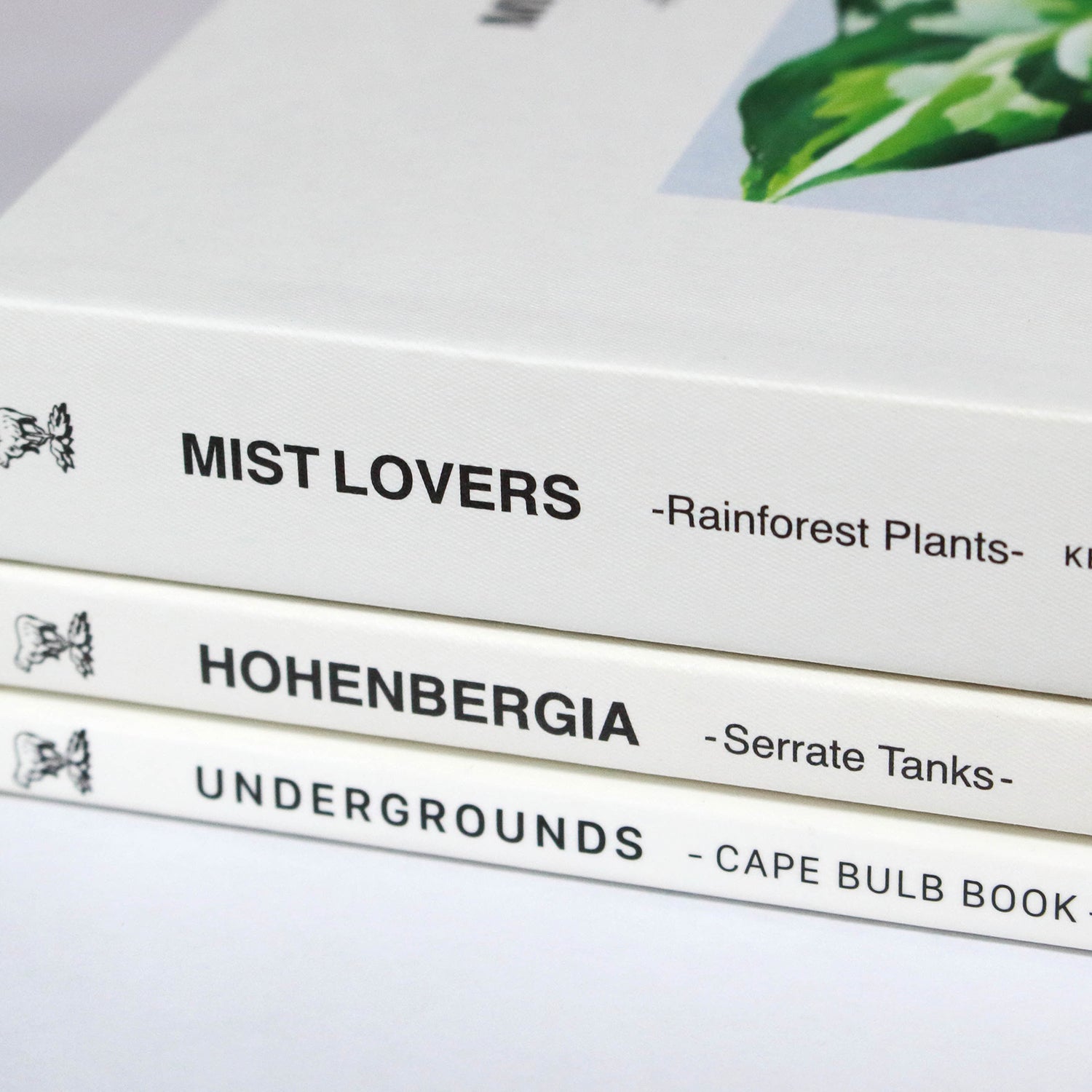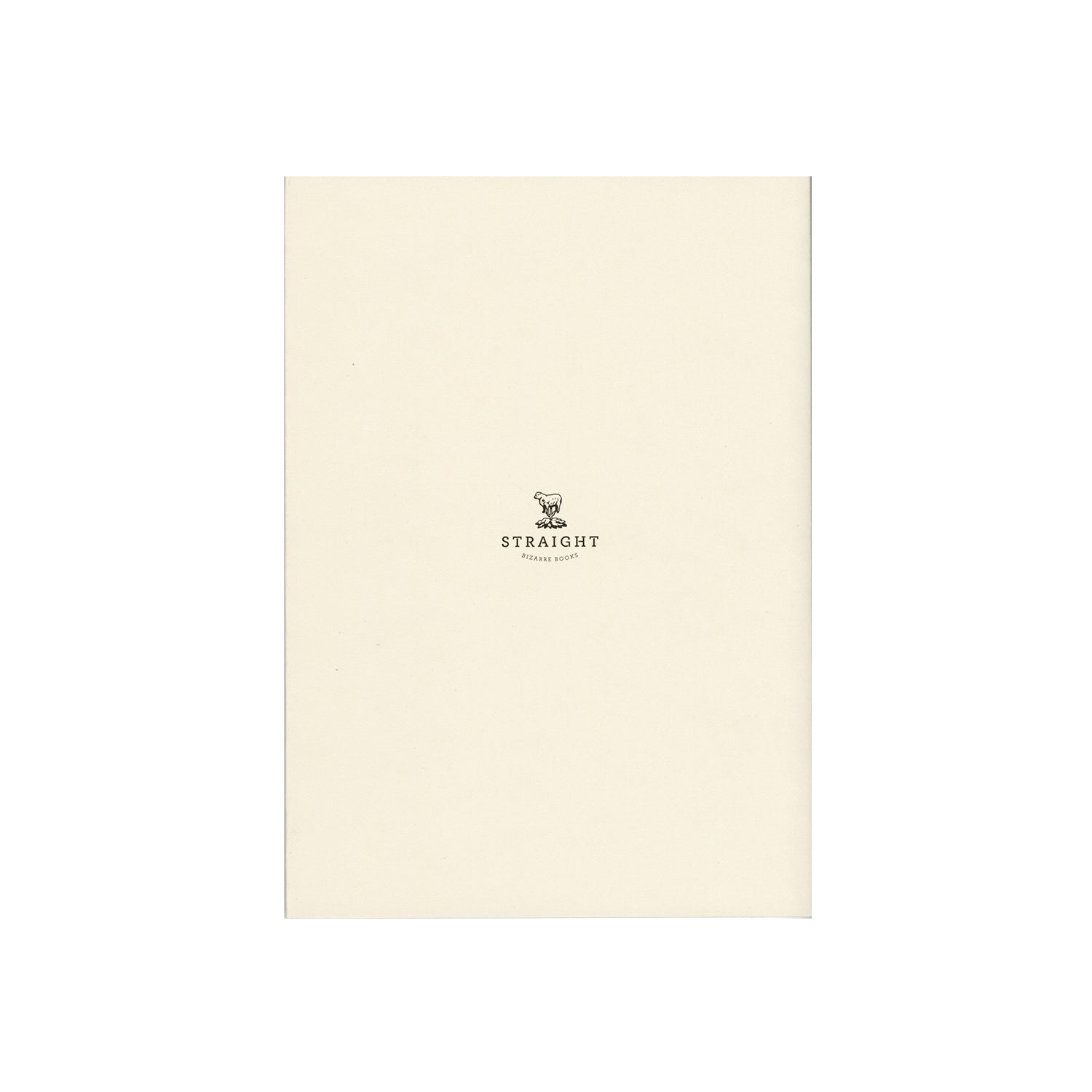 'Mist Lovers' Japan Import (Book)
Focused on the tropical rainforest and all the attractive plants, such as a camouflage pattern that looks like an artificial object w/ a mysterious metallic luster. The patterns, textures, and shapes of the leaves are varied, and there are large individual and regional differences, and there are always many surprising discoveries.
Introducing a guidebook that gives you a panoramic view of the world of this genre, which is still new as a botanical hobby. The author is Keisuke Hase, a 25-year-old plant hunter who has been searching jungles around the world for new and unstocked species since he was a student. In addition to taking pictures of plants in the cultivation environment, it is composed of two chapters that summarizes the pictures of his own fabric that he has taken, about 500 pictures, the most voluminous book in this series.
256 pages in full color. It systematically covers a huge number of rainforest plants over 110 genera, 340 species + 100 types or more.
A5 size - Full color book.
From Japan, with Love!