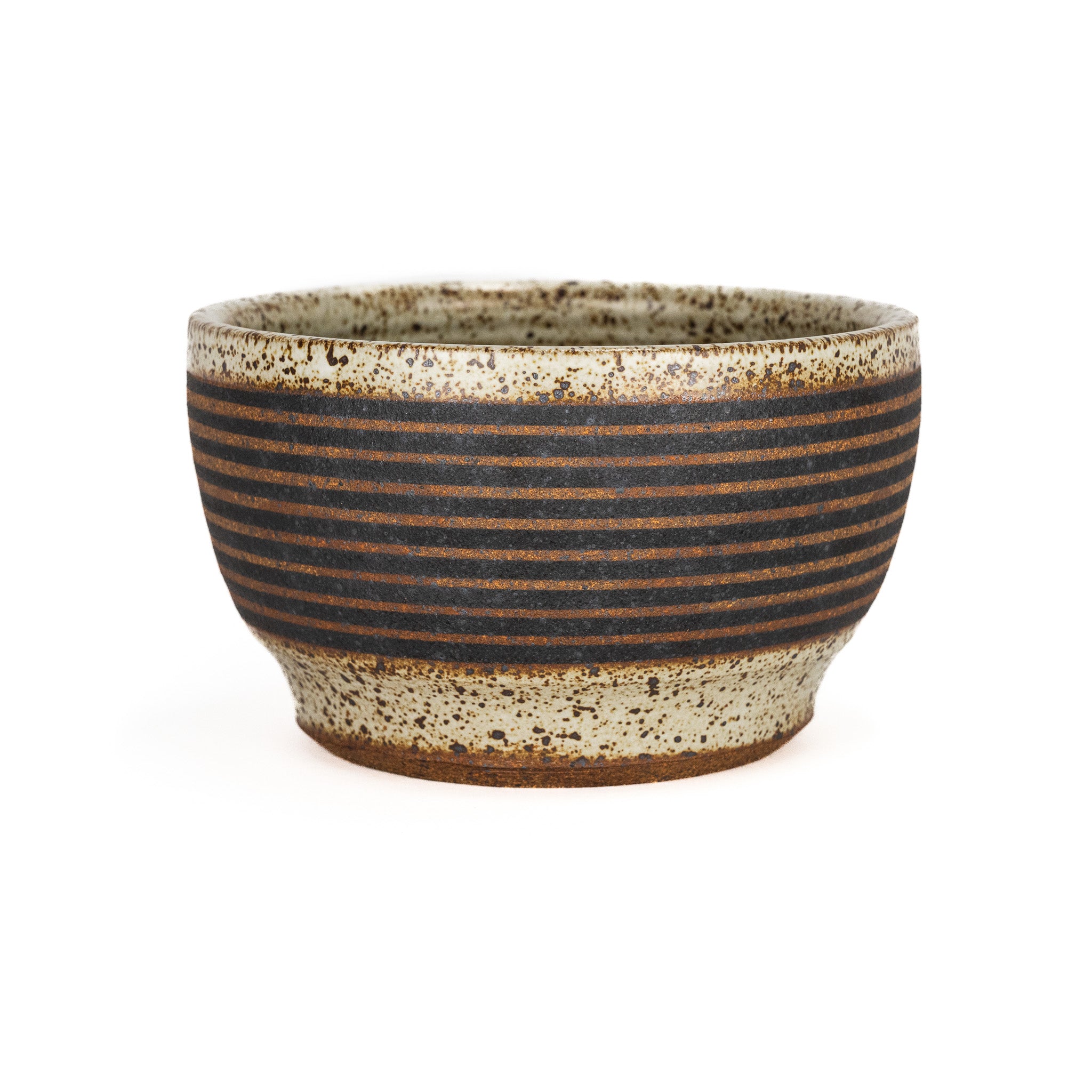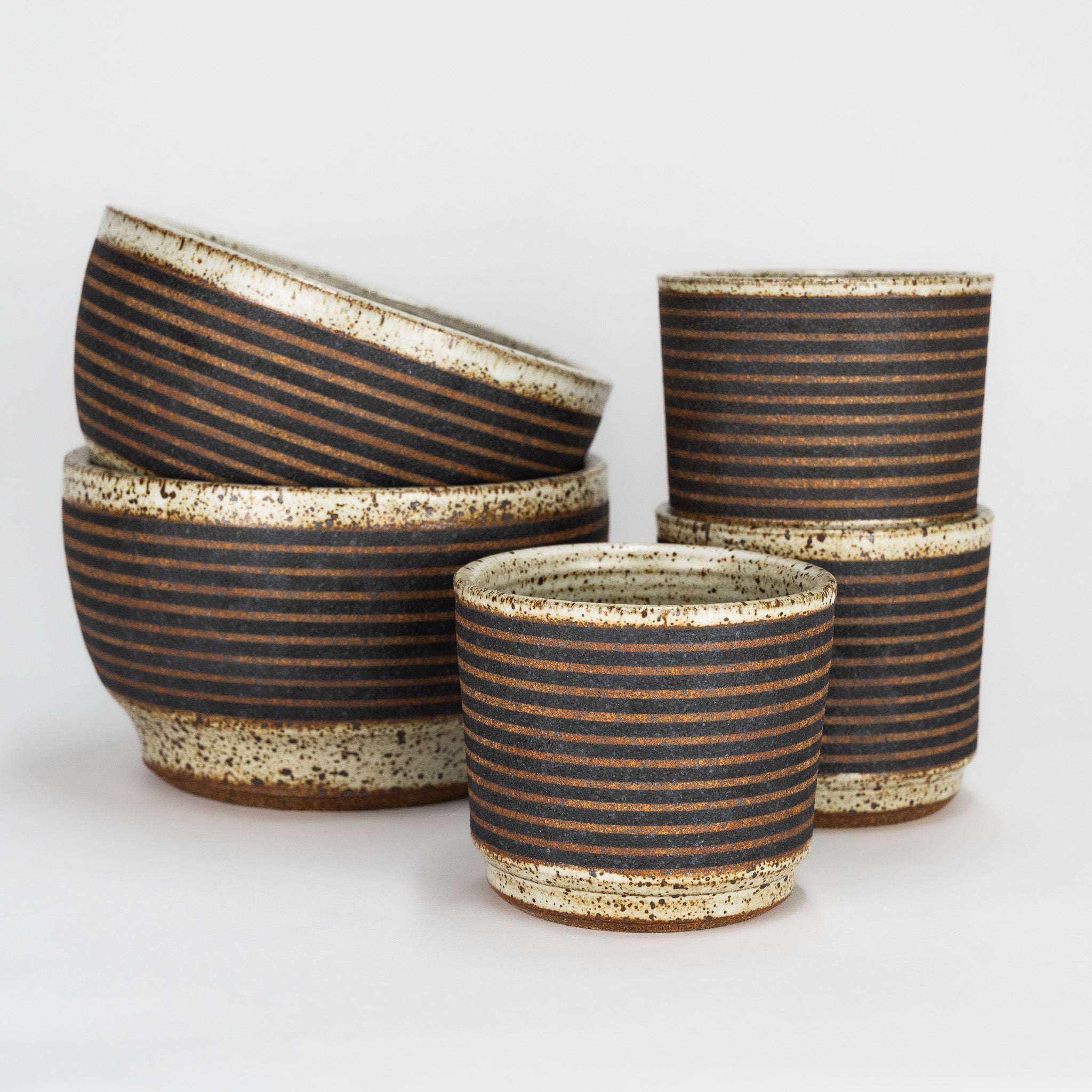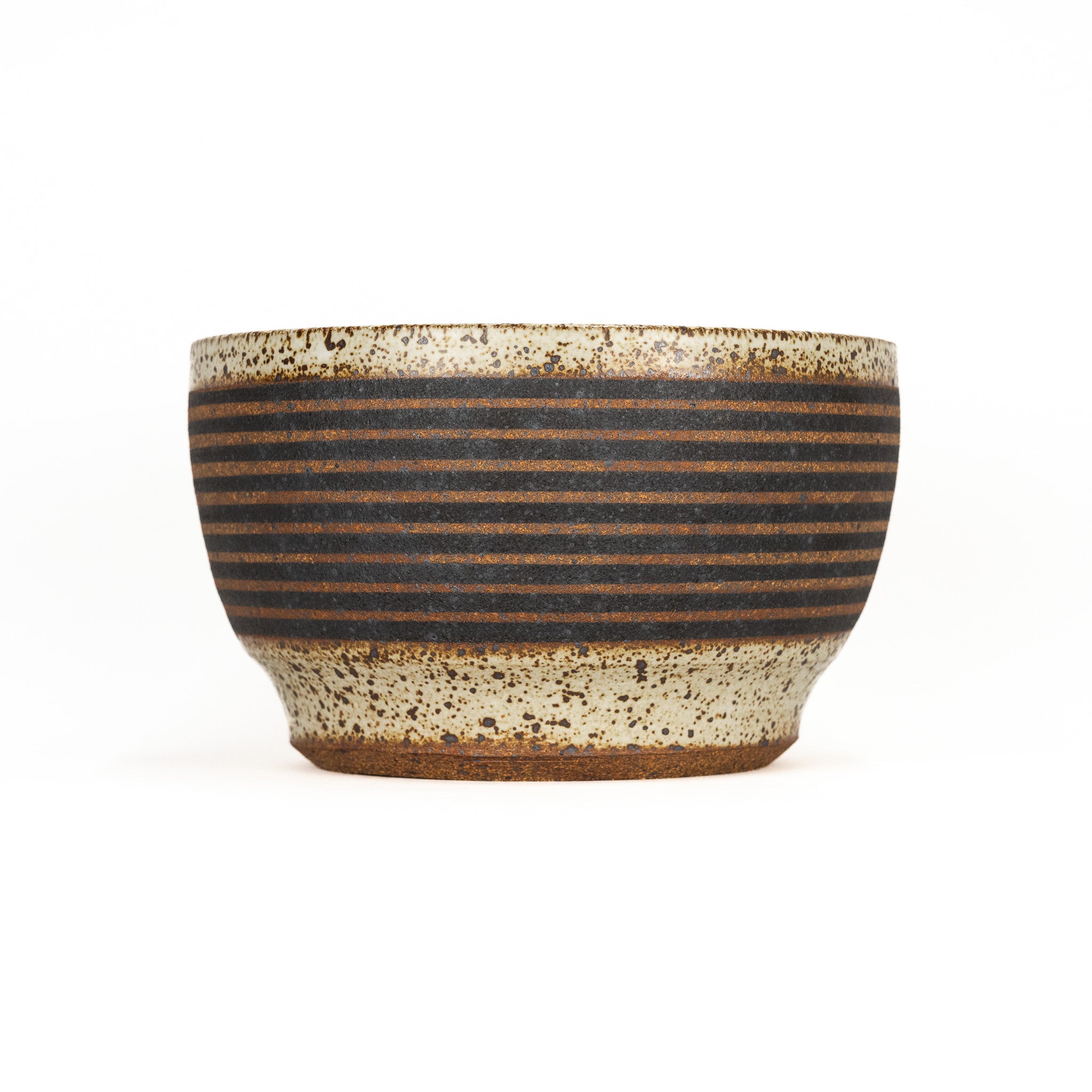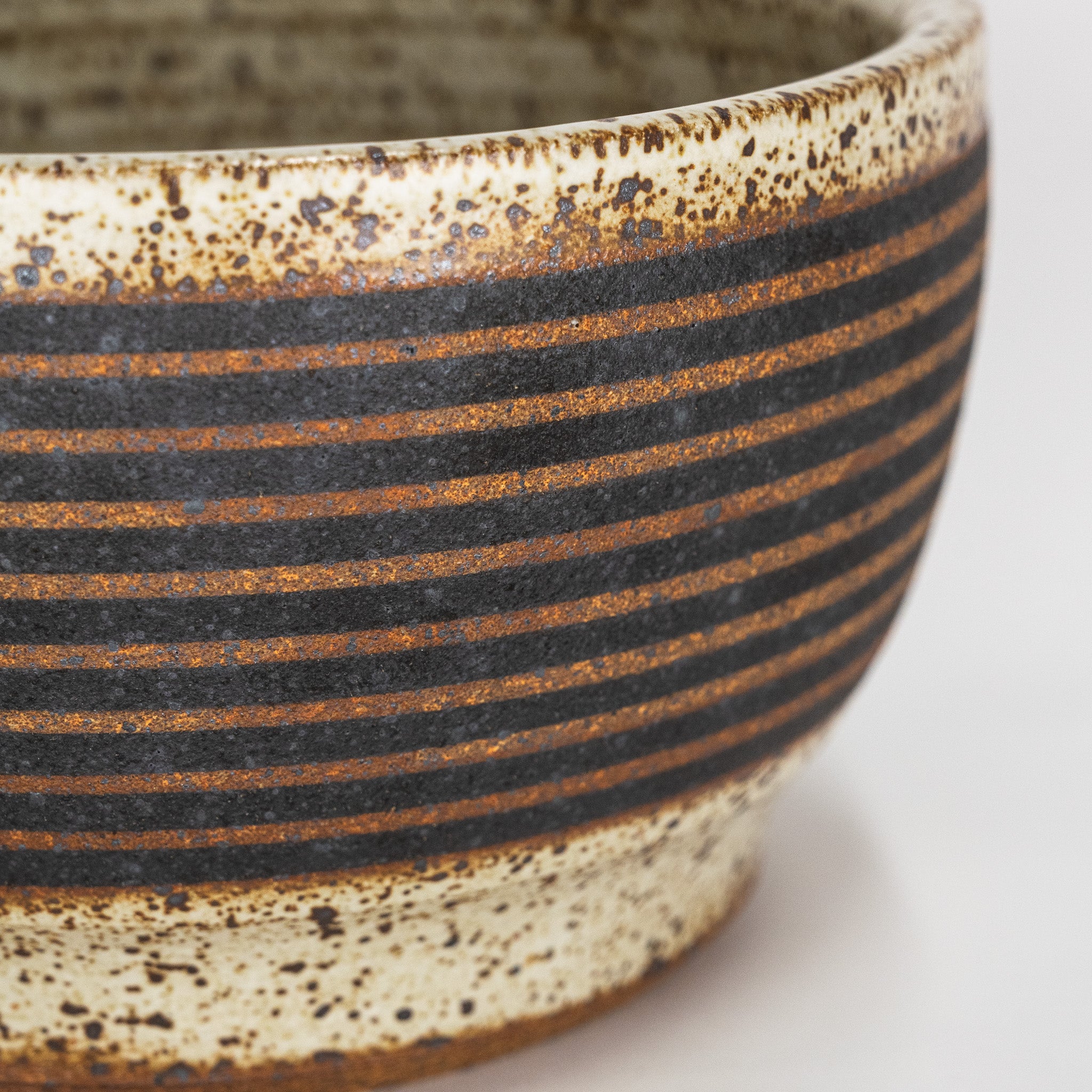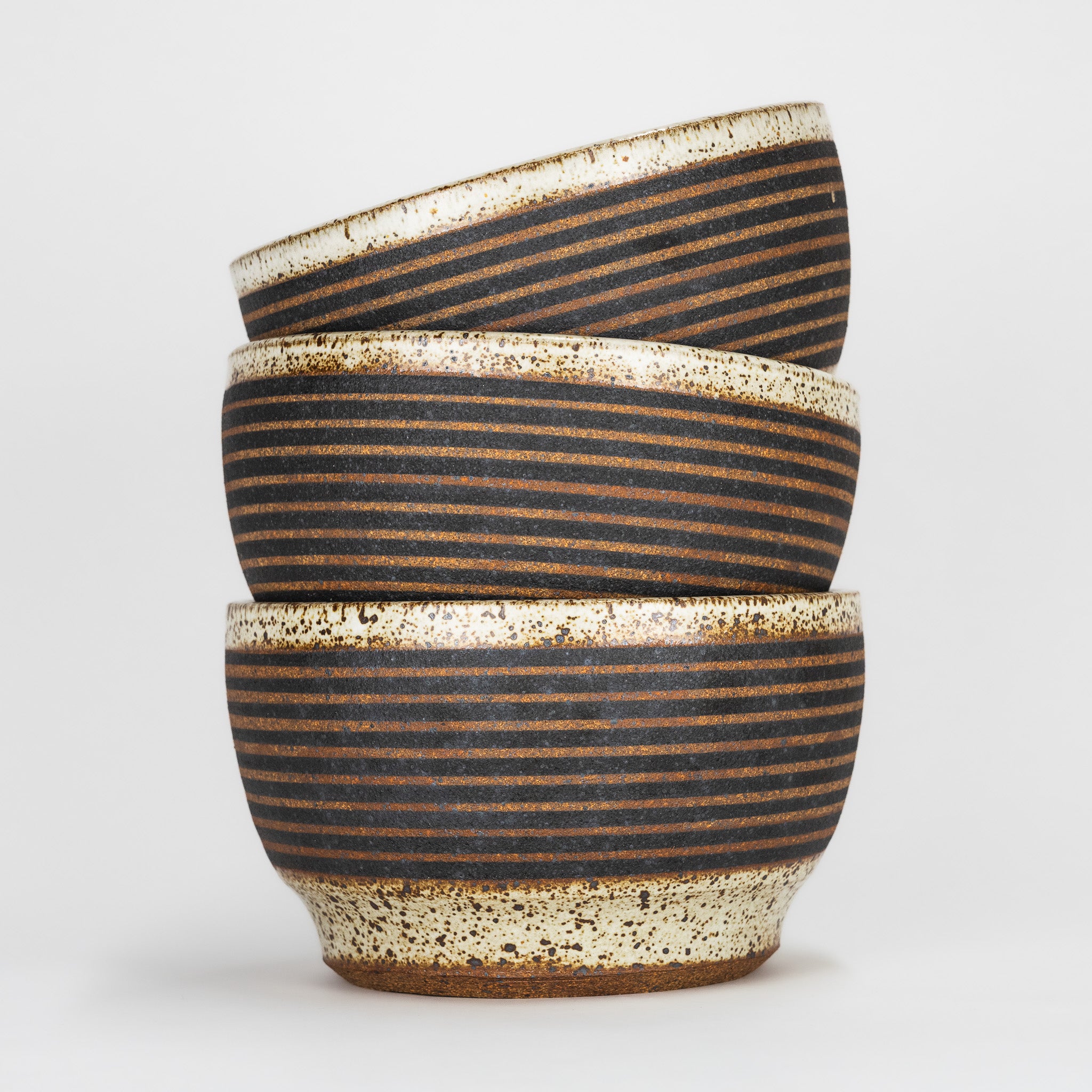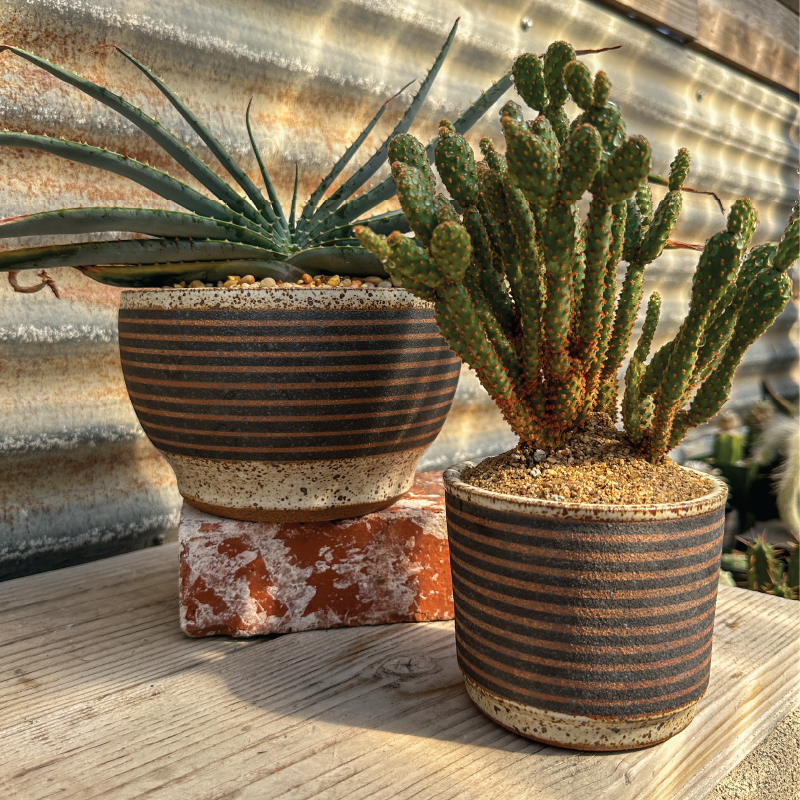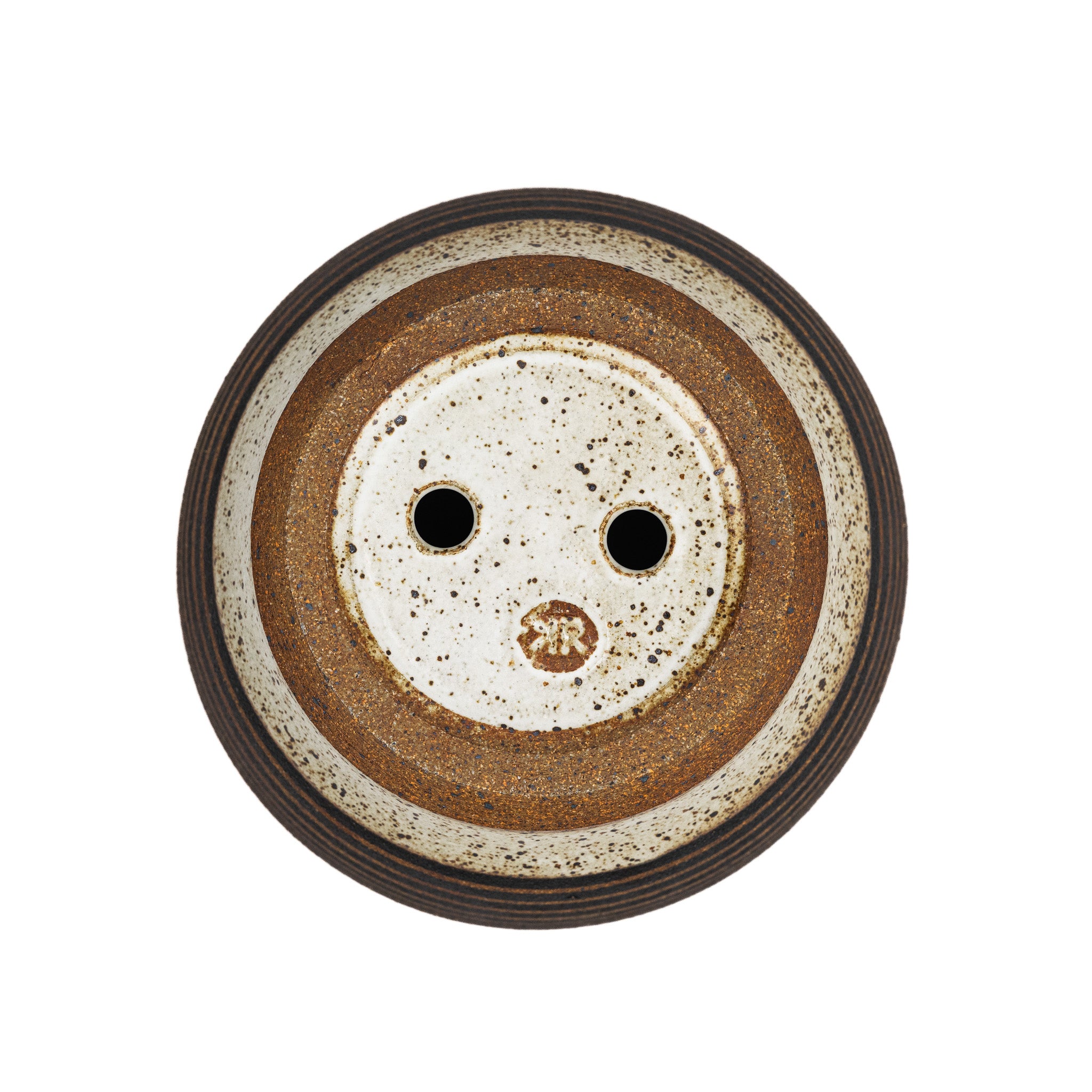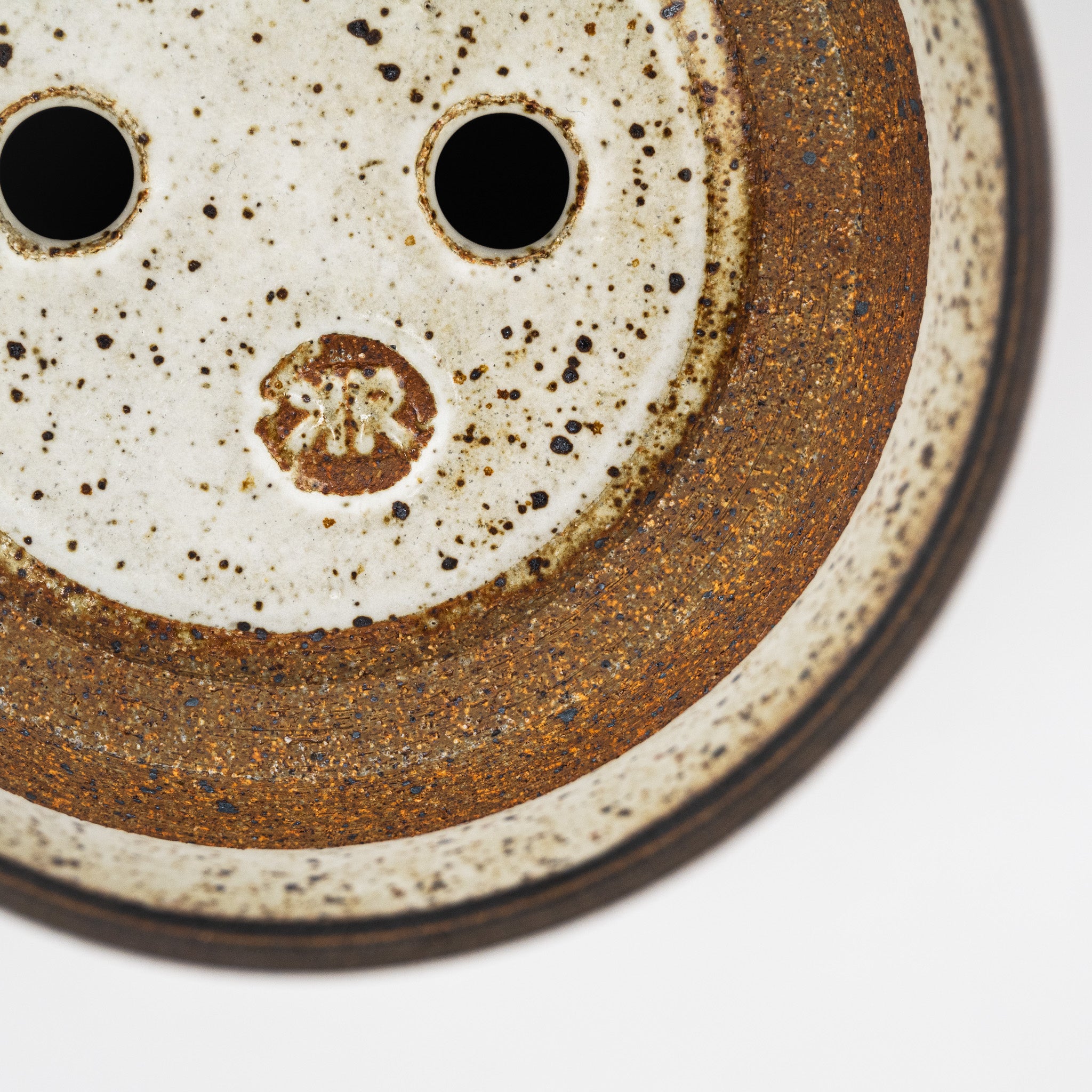 Hand-crafted in Los Angeles by Kat & Roger ceramics, each one has its own unique vibe, thanks to the hand-thrown and hand-painted process.
These stoneware planters add touch of L.A. craftsmanship to your space.
Specs: 6" wide x 4 1/2" tall, features two 3/4" holes at bottom for maximum drainage.