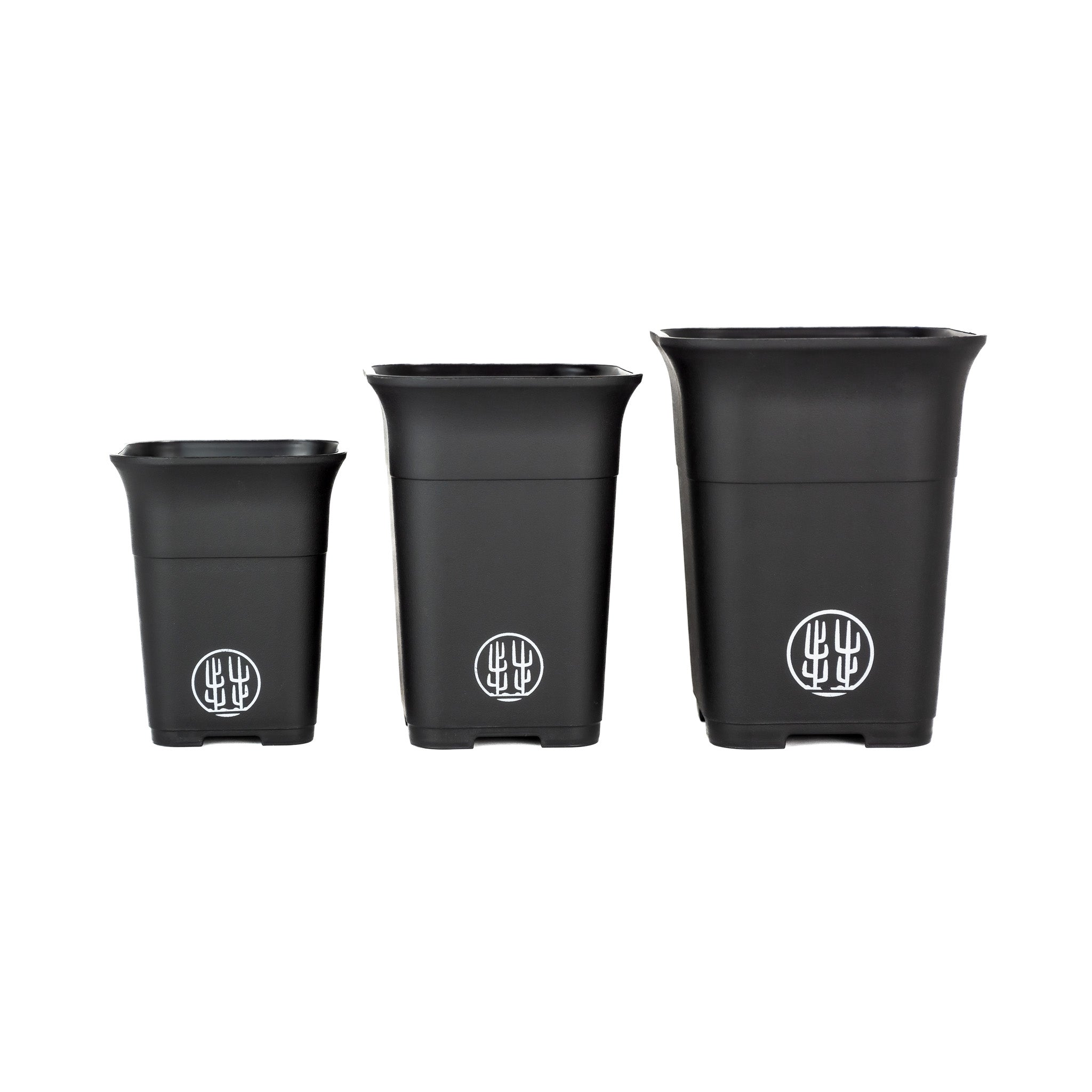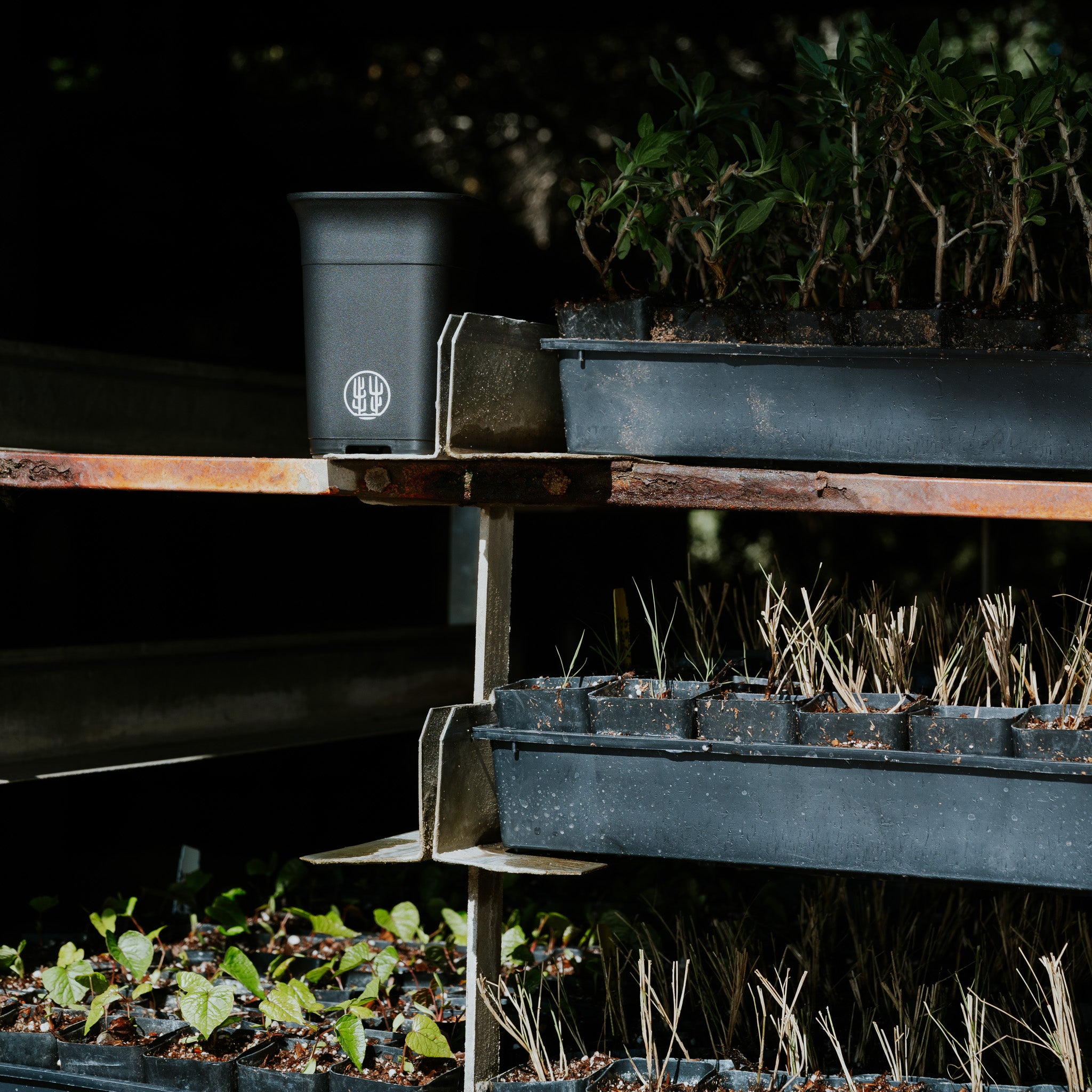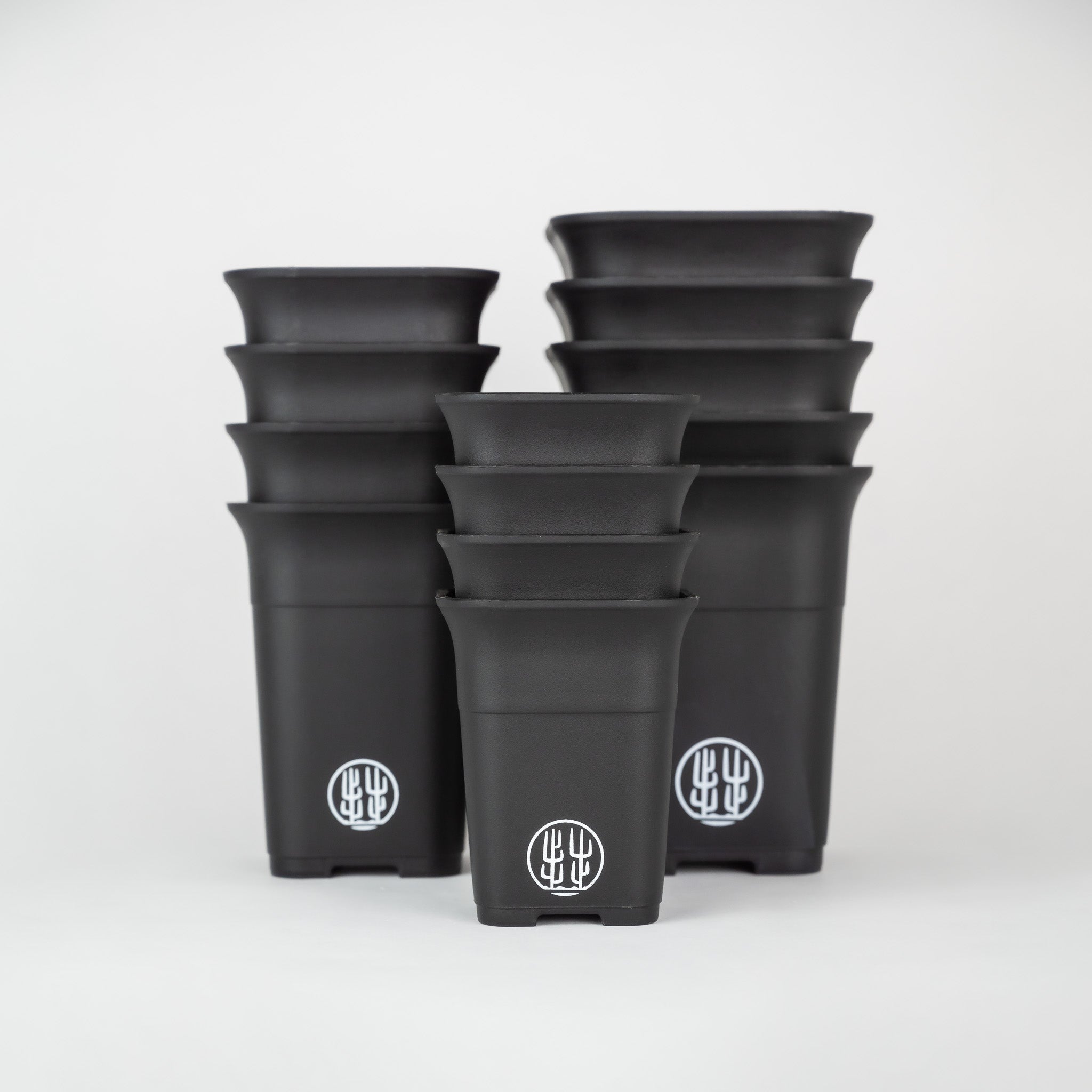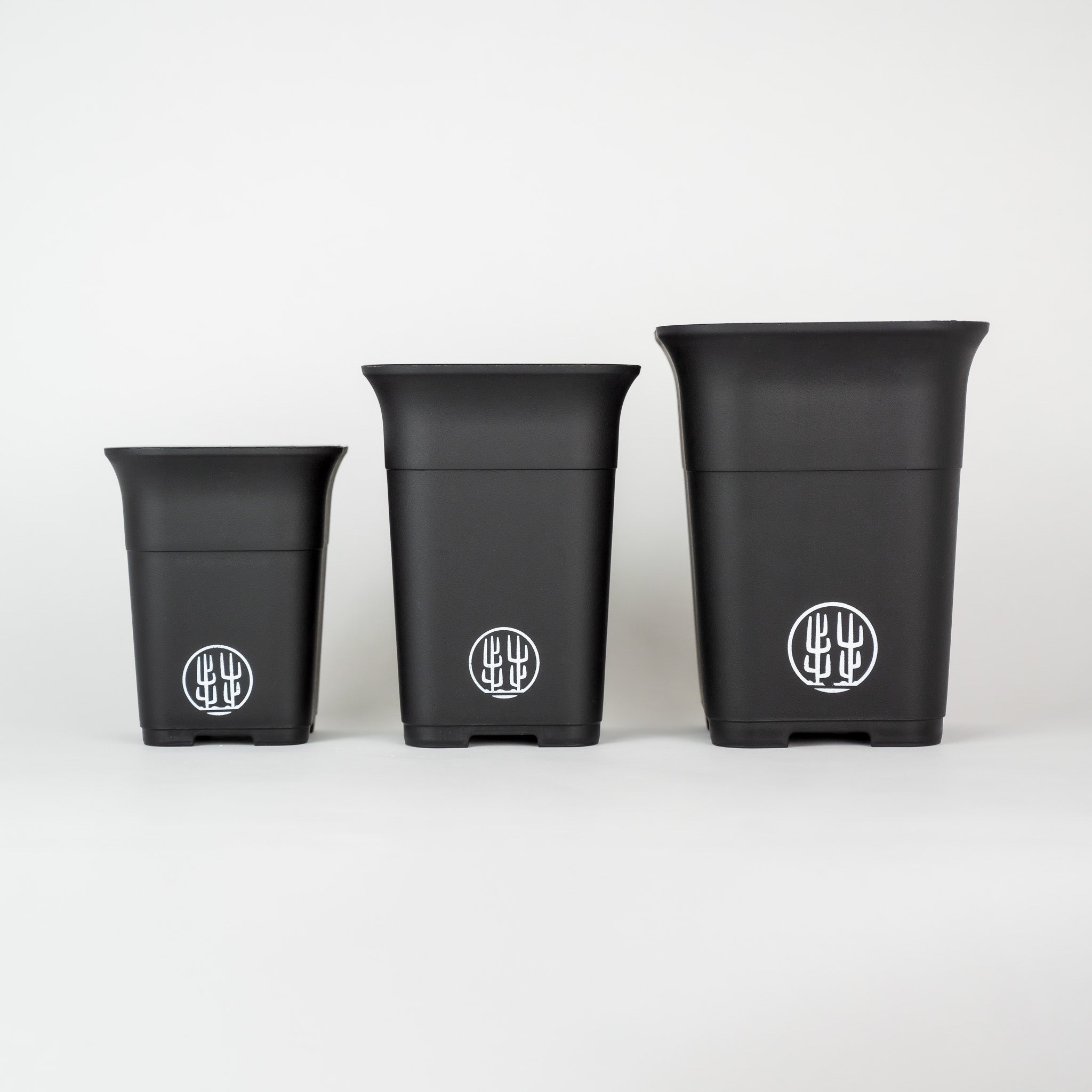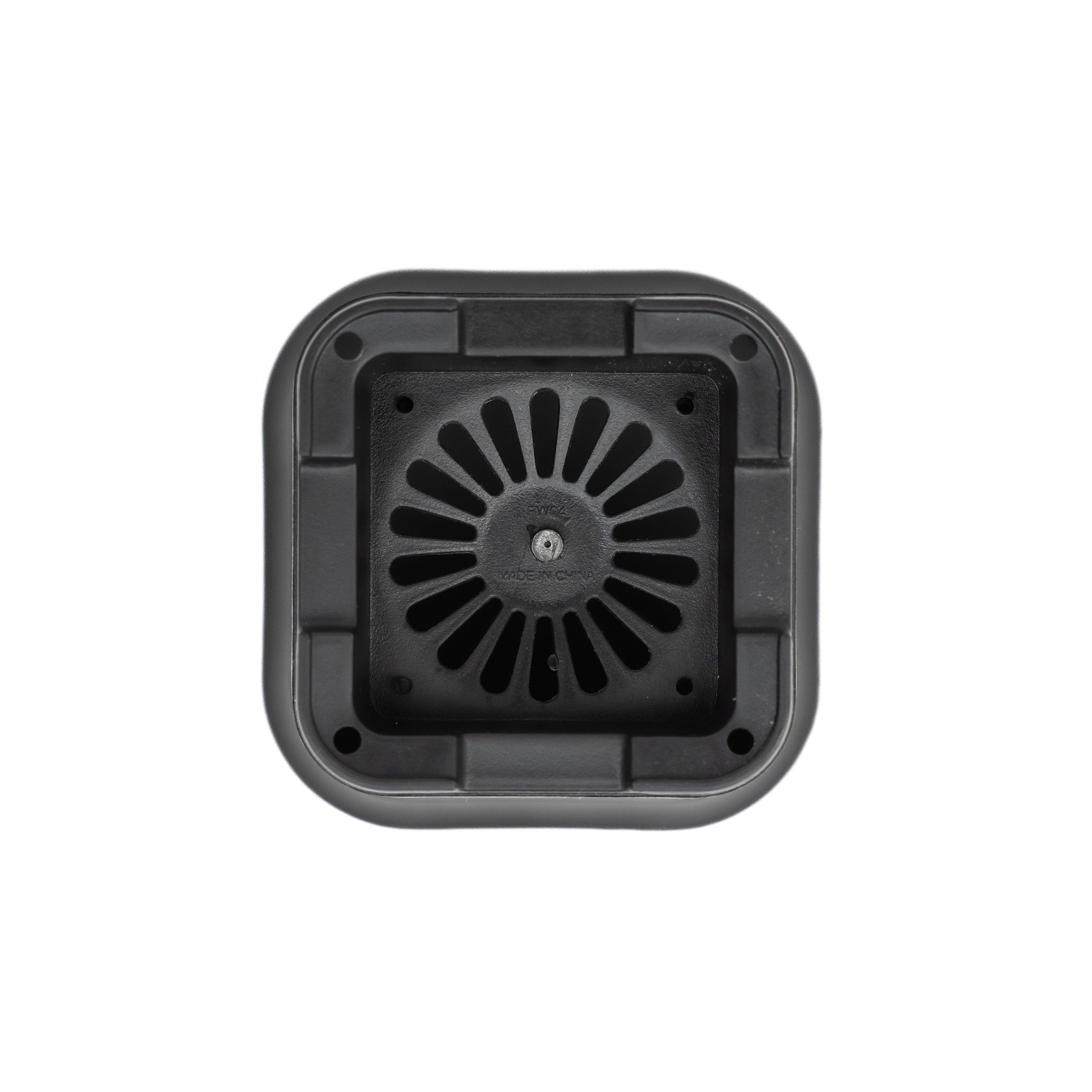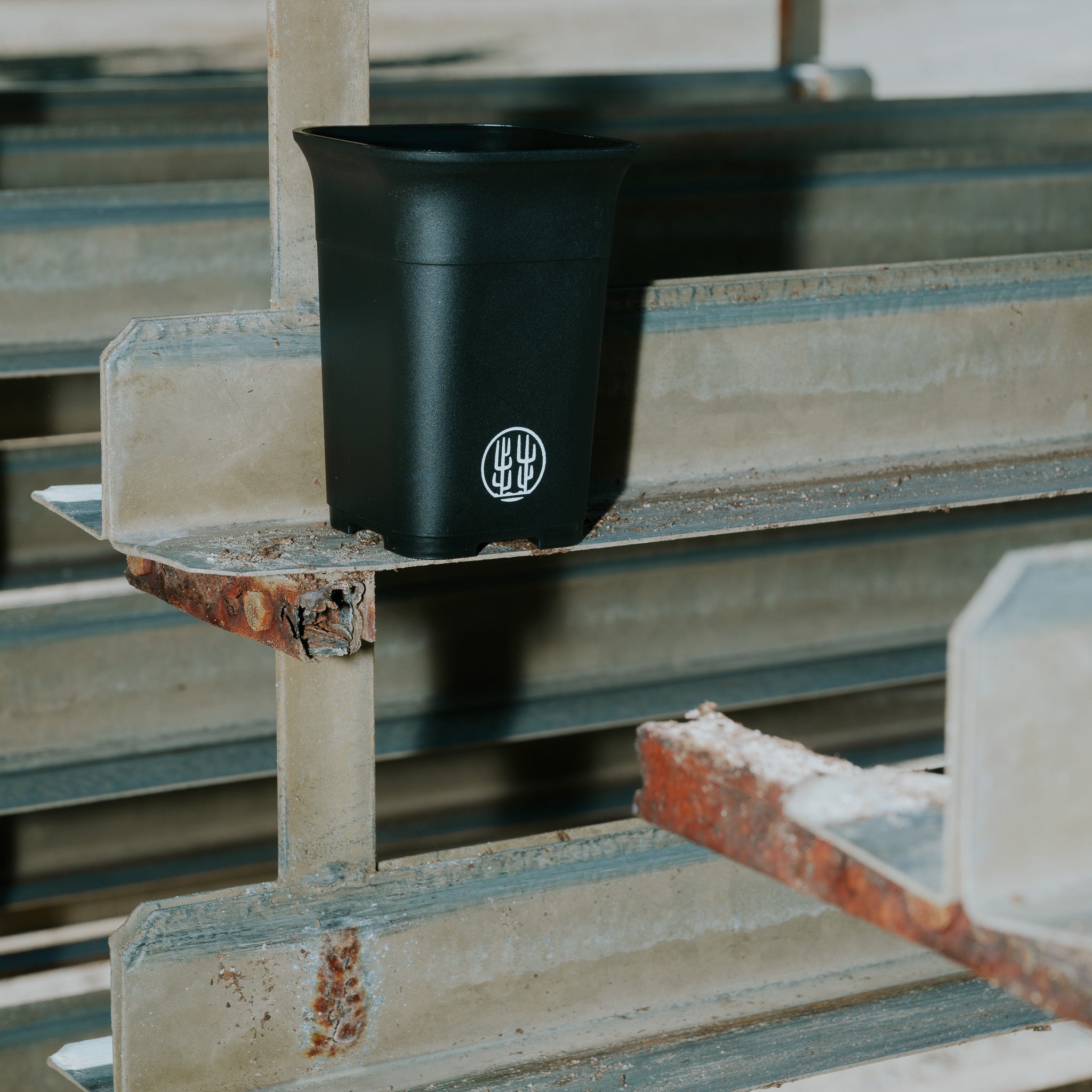 Introducing our Rounded Square (RS) Grow Pots, the perfect choice for gardeners seeking a practical and reliable container for their plants. Durable construction, space-saving design, and built-in drainage system.
Our RS Grow Pots are designed with thicker and taller walls, ensuring that they can withstand the test of time. 
Optimize your gardening space. Whether you have a small balcony or a spacious garden, these pots allow you to maximize the number of plants you can grow, making the most of your available space.

Regardless of the size you choose, our RS Grow Pots maintain a consistent design and quality, making it easier to arrange your plants for a harmonious look.
Available in 3 sizes.