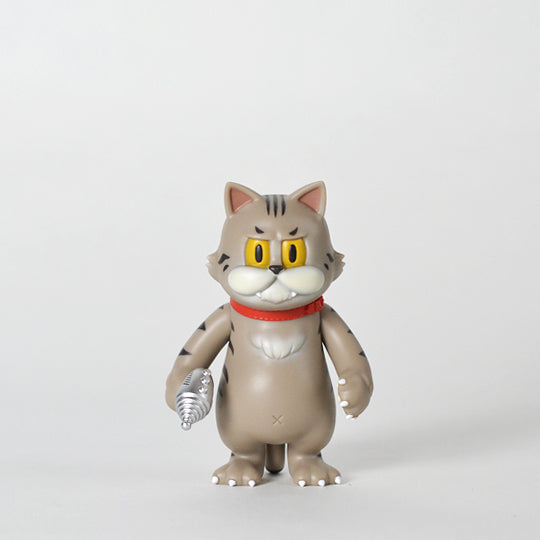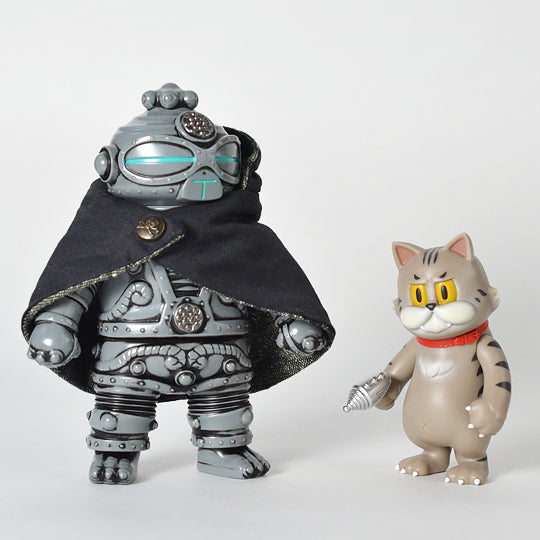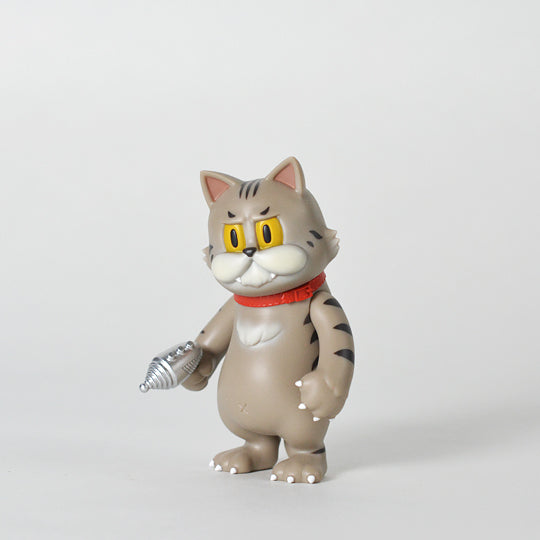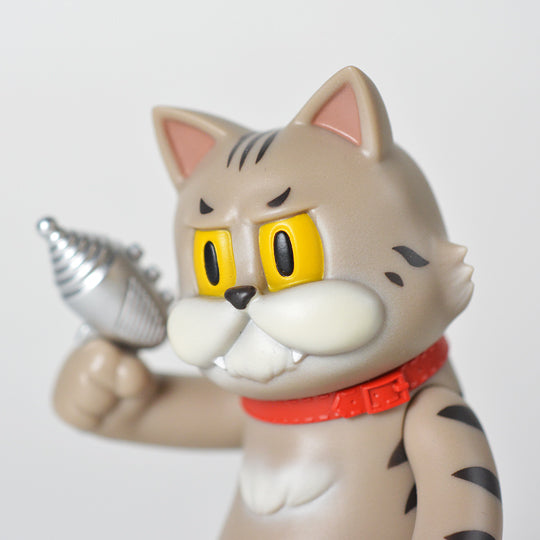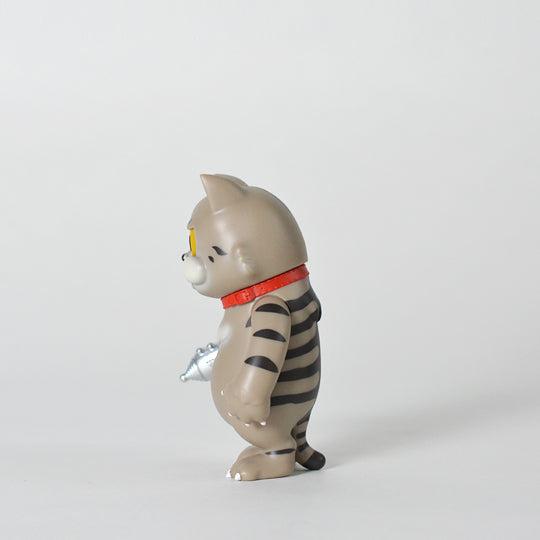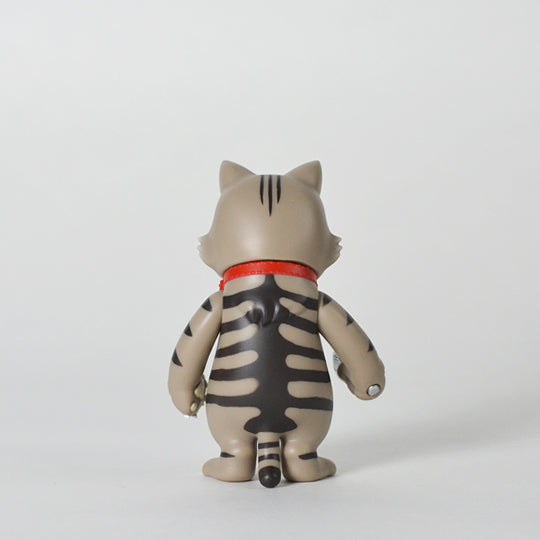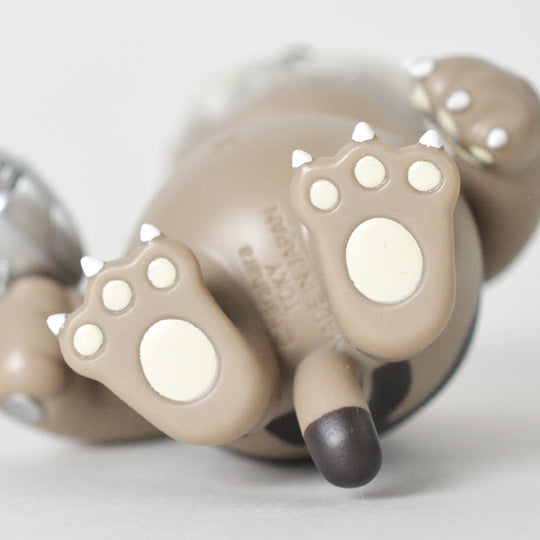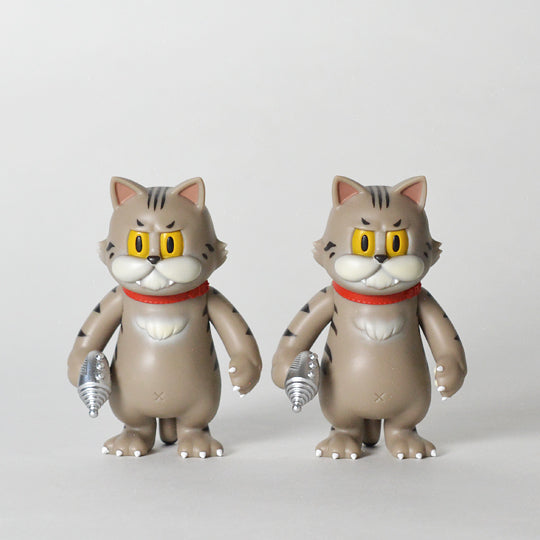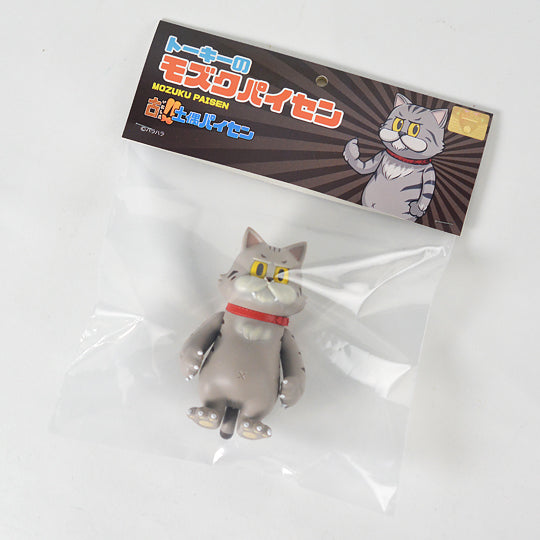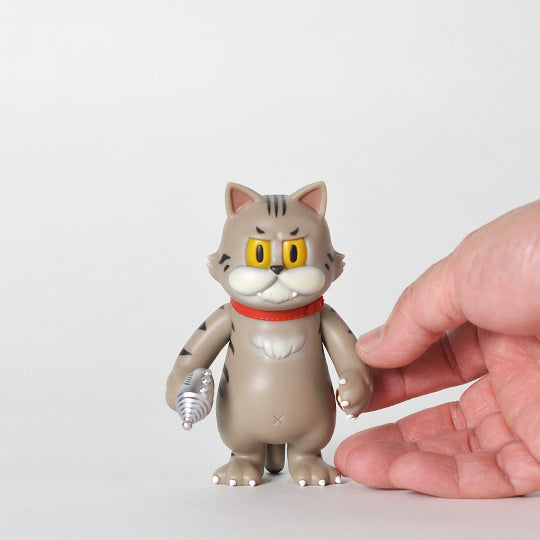 Sofubi 'Mozuku-Paisen' (Cosmo Dragon-Kijitora) Japan Import
:: PRODUCT SHIPS ON OR BEFORE AUGUST 5th ::
This product is prohibited from resale. Please be sure to comply with this before purchasing.
*******************************************************************
This is a newly made soft vinyl with an original design by TOKY, a friend of Tomodachi Unit 01, a warrior gun model of Mozuku Paisen.

He is Mozuku, the cat of the Shiga family, but he is also a Psionicsor who awakened as a Psionics Warrior the moment he entered the atmosphere with his friend Unit-01.

His special laser gun collects telekinesis, the source of power for psionic warriors, into a gun and fires it as a laser.

The warrior's gun is made of 3D printed resin and can be removed, but please be careful as the resin coating may come off.

Although the standard color of Kijitora is called standard, it has achieved a considerable number of different colors.

The eyes, nose, fangs, paws, and so on are all meticulously detailed, and it took a lot of time to paint.

Welcome Mozuku- Paisen to your home and with his buddy Tomodachi Unit 01.