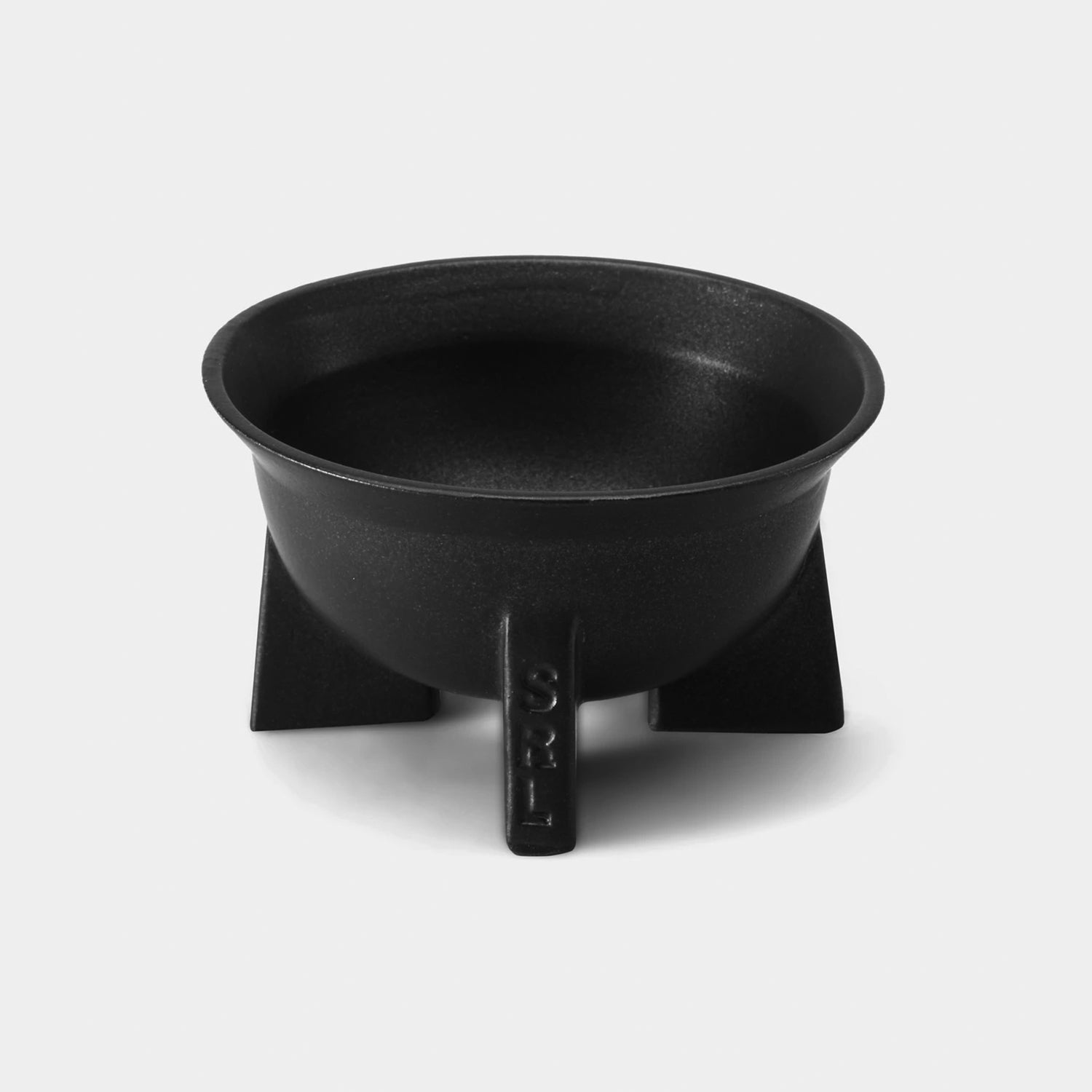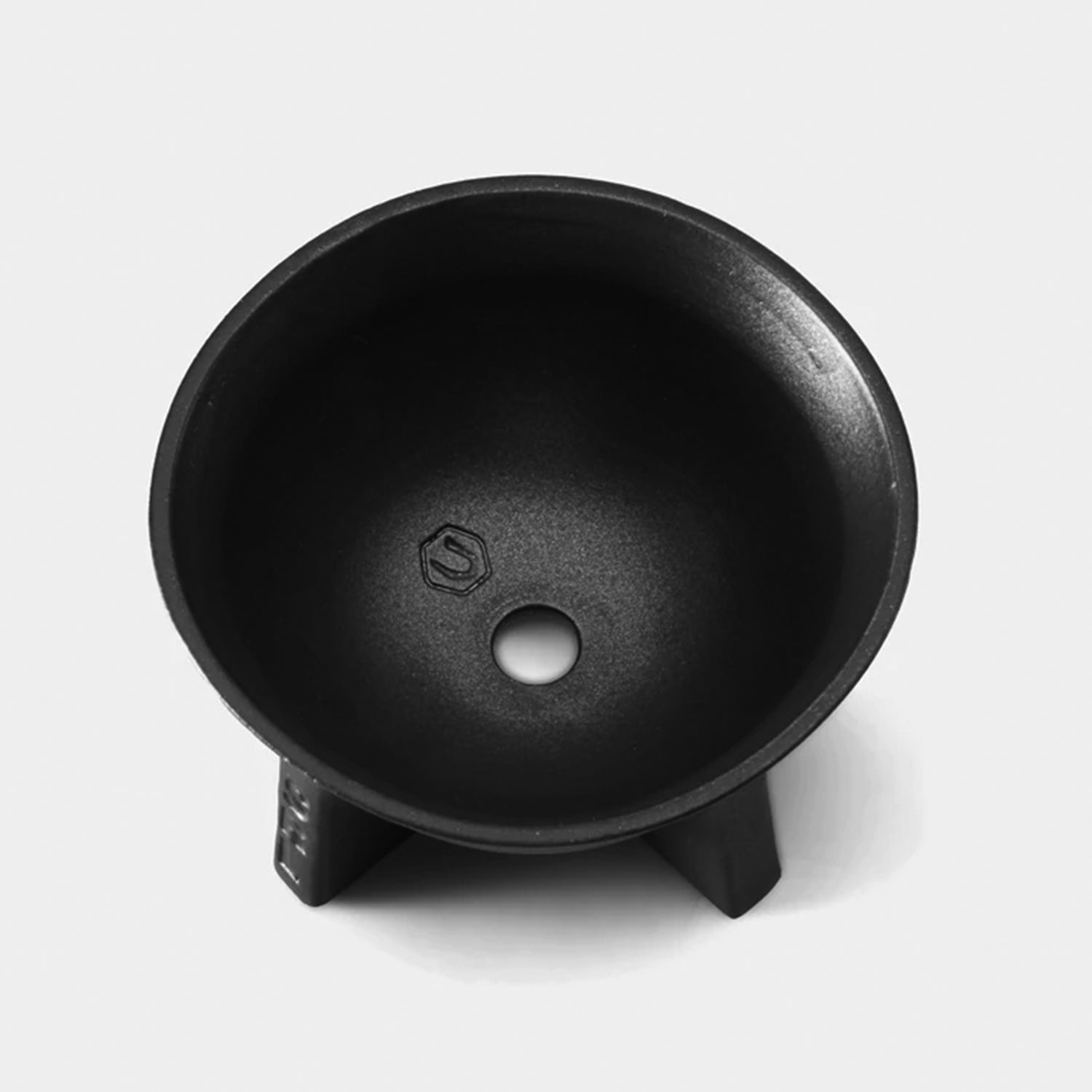 NEIGHBORHOOD's, SPECIMEN RESEARCH LABORATORY (SRL) newest drop contains items to assist you on your plant-care endeavors.

SRL plant pot created in collaboration with Tsukamoto, the largest pottery studio in Mashiko, having a history of over 150 years. Matte black glaze for a antique look.
*Unique design with four legs supporting the semicircular shape.
* This product is handmade, there are individual differences and could vary slightly.
* 130mm (w) x 80mm (h) x 130mm (depth)
* Approx. 5 1/4" x 3 1/4" x 5 1/4"