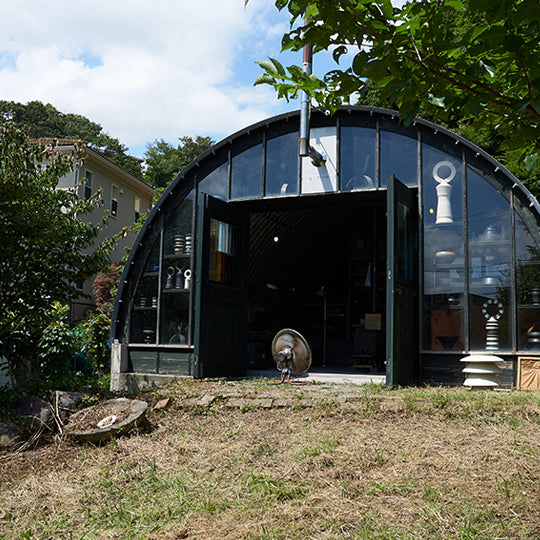 'The Book of Toky' Japan Import
The Book of Toky - This book highlights the aesthetic that has made TOKY a mainstay in boutique plant shops in Japan and respected worldwide.
Written in Japanese and English, these hard to come by gems are coveted and definitely not found on Amazon. We are honored to offer these here, available to you in limited quantities only...you know how we do!