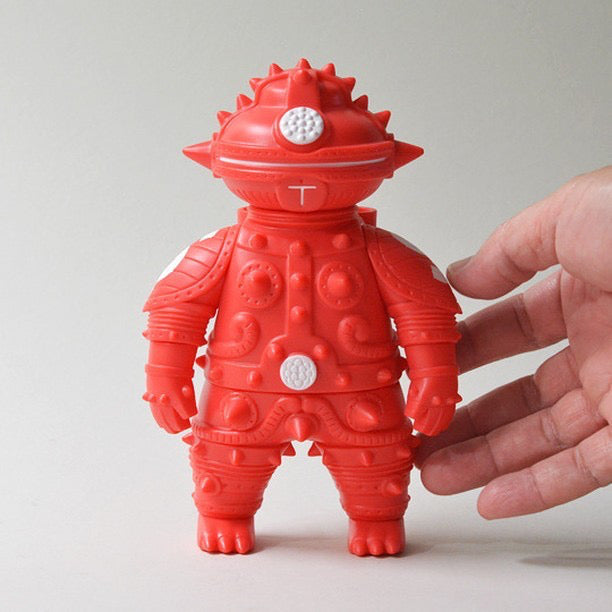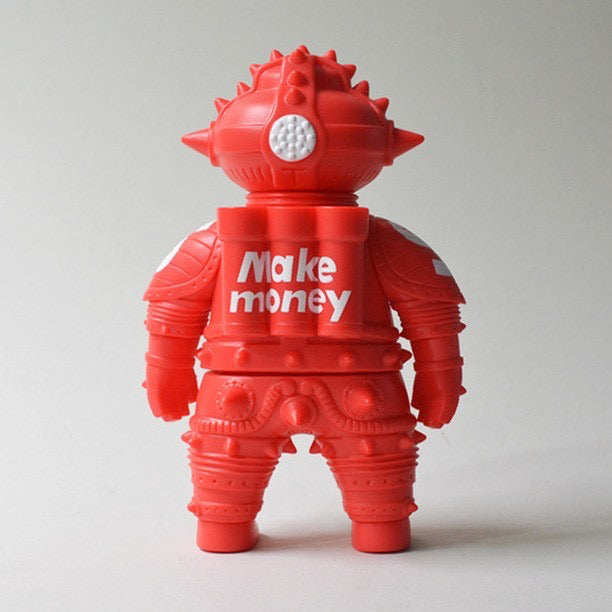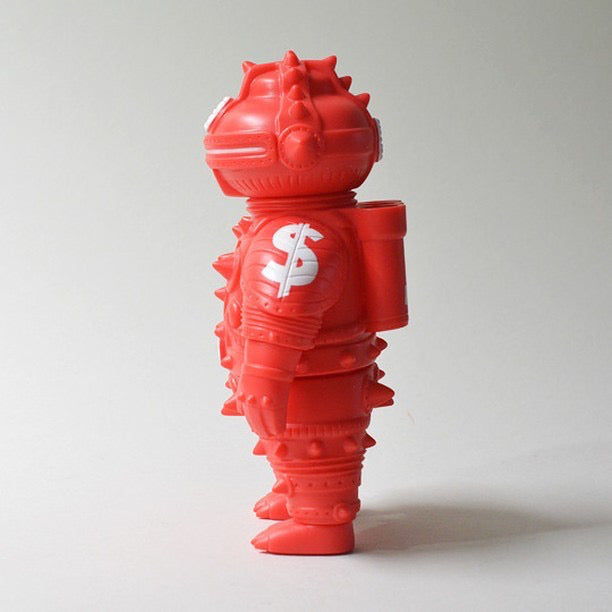 'Tomodachi- First Machine' Sofubi - Make Money (Red) Japan Import
1 Per Customer // Email address is required // Uses Blockchain
Another original design with TOKY. 
The striking red body is printed on the shoulders and backpack with a matte finish.
This is a dig at the resale market. The $ mark on the shoulder & Make Money on the backpack is to recognize this growing issue and the battle of TOKY.
Each piece comes with a CERT card, a certificate utilizing blockchain technology by Srtartbahn. The serial number stamped on the back back matches the serial number printed on the CERT card. Each item will be registered utilizing your e-mail
These are much larger than the ceramic ones, approximately 6 1/4"(h) x 5"(w- shoulder to shoulder)