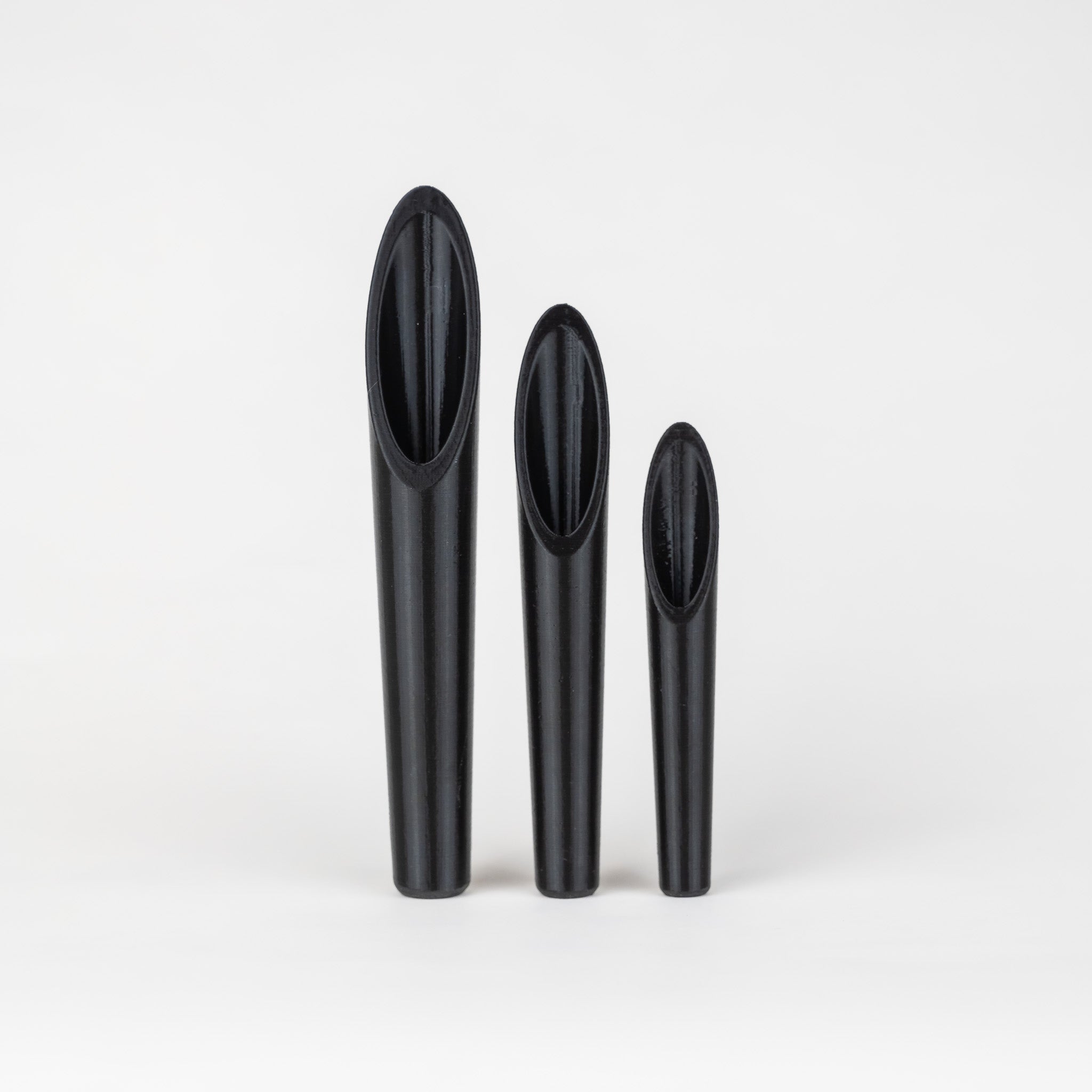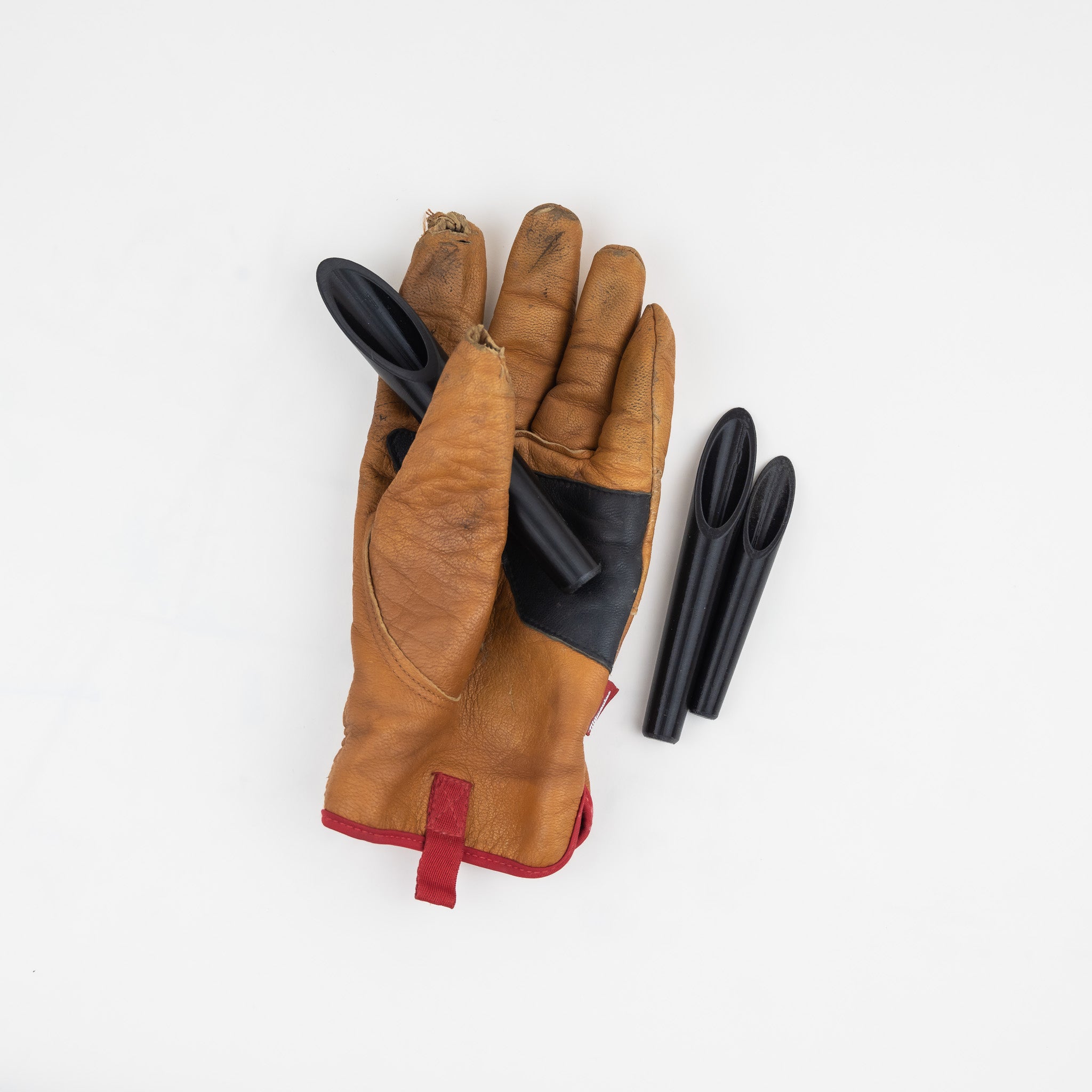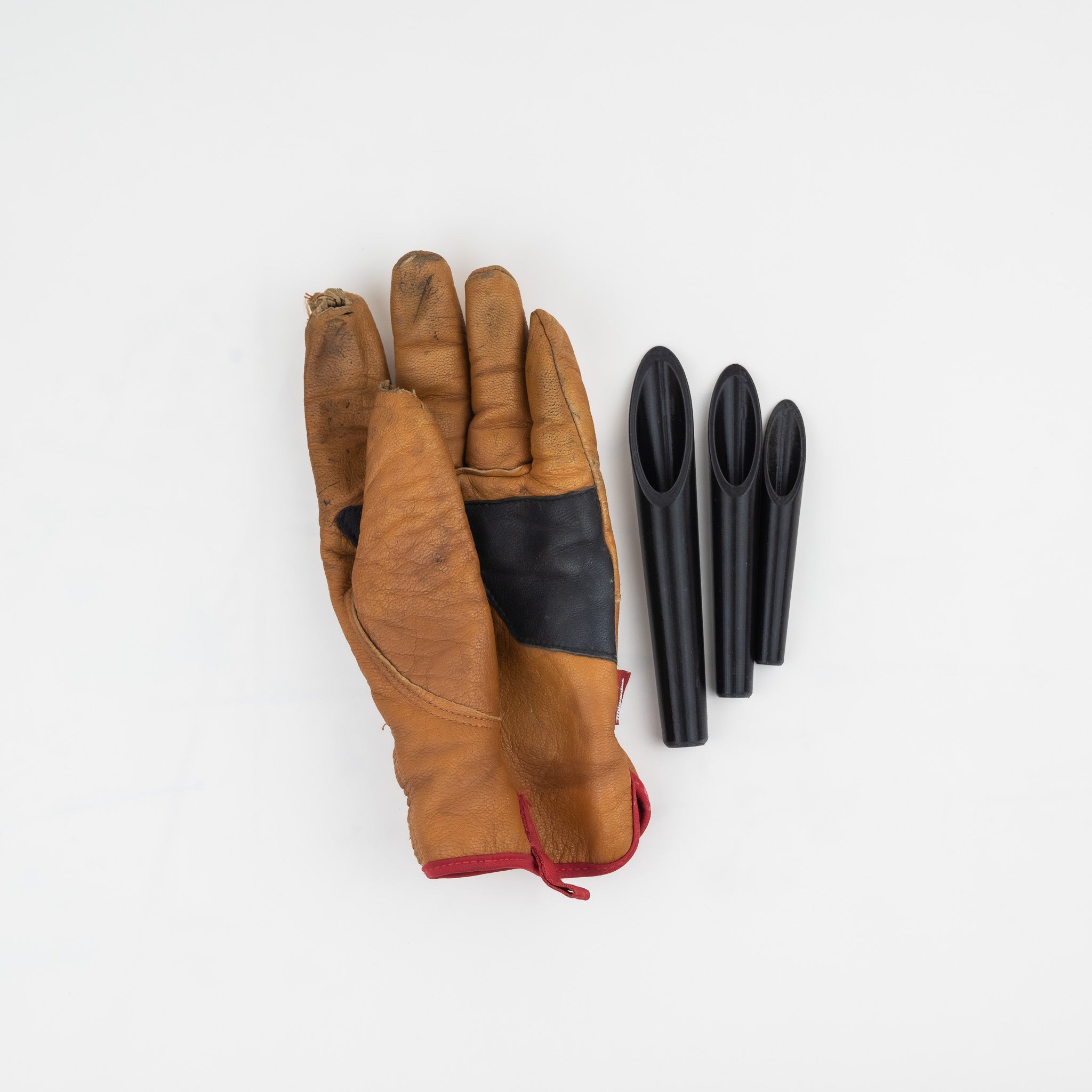 'Top Dressing/ Soil Scoops' (3pc Set)
Bonsai soil scoops are a key tool in the repotting process. These scoops make it easy to get soil where you want it, especially in those tight areas.  
The set includes 3 plastic scoops of different sizes.  The 3 scoops can nest inside each other for a total length of about 8.5" and will fit in most tool pouches.

Small - 6" x 1"
Smaller - 5" x 7/8"
Smallest - 4" x 5/8"
Made in Japan.