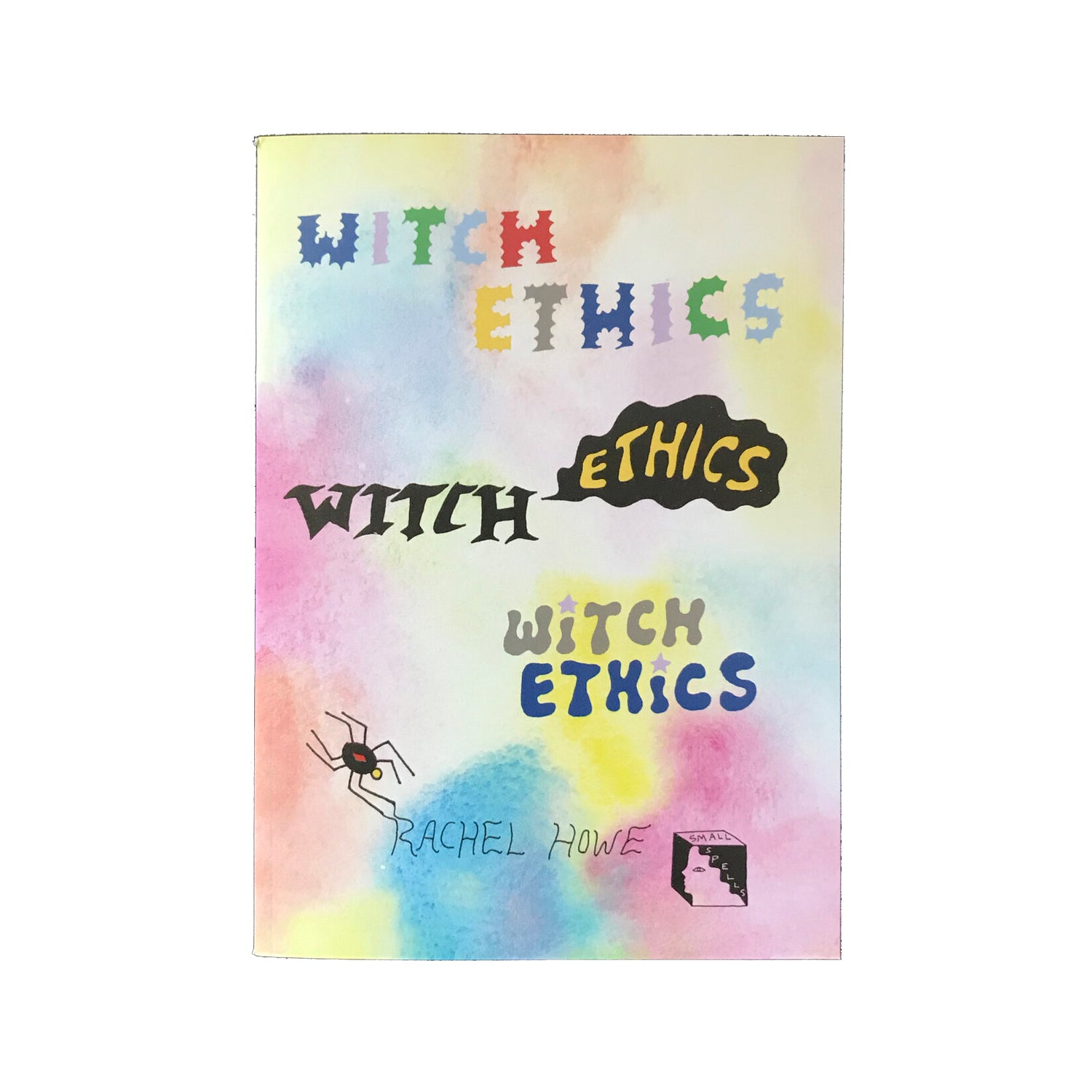 'Witch Ethics' Handbook (Book)
A book about boundaries in healing work, gleaned from ongoing online and in-person workshops about the ethics of working with energy.
This book is for many people. People who work as readers or healers for other people. People who are extra sensitive to the energy of others. People who want to intentionally engage with their own energy. People who work with energy in spells and healing. People who want to participate in life with other people in a balanced and respectful way, in both a practical sense and an energetic sense.
This book addresses many levels and layers of engaging boundaries in life. Setting healthy energetic boundaries in both personal and professional arenas asks us to prioritize and incorporate self-knowledge, humility, compassion and clarity.
Contents include:
1. Boundaries: Reading People in Life
2. Boundaries: Reading People in Sessions
3. Boundaries: Reading Yourself
4. Boundaries: Working with Spiritual Energy
5 x 7 inches, 32 pages, black and white, includes illustrations
Printed on 100% recycled paper.